Increase the efficiency in your filtration process
February 08, 2017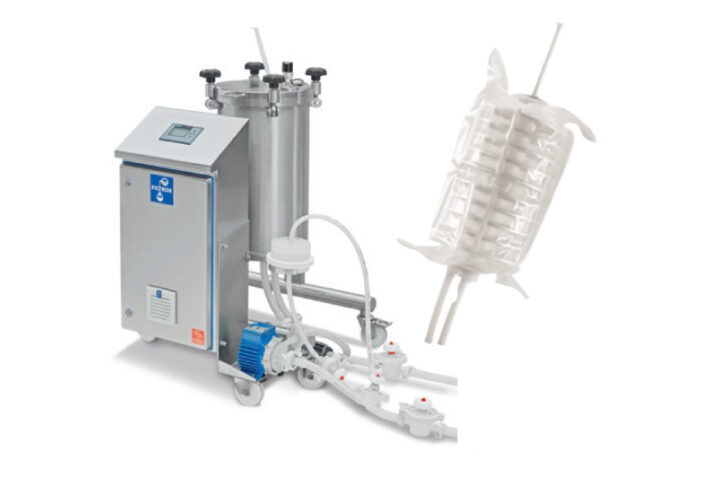 It can be difficult to keep track of the development and the range of different filters and filter media. The same applies to the demands for environmentally friendly filtration.
We help to evaluate the process and the requirements to offer you the most appropriate filter for your system.
With the right type of filter and the correct filter media you can easily improve the efficiency in your filtration process.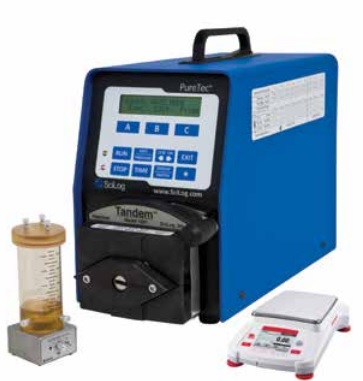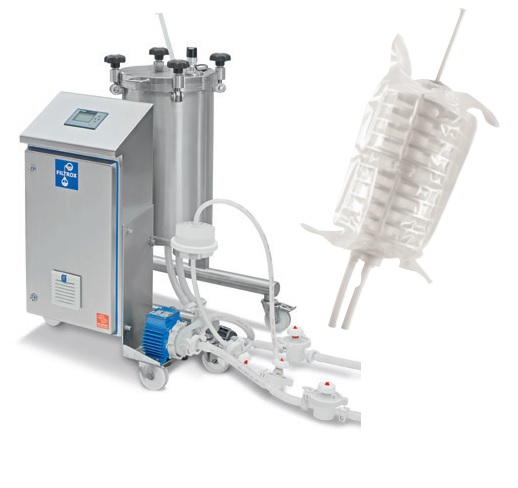 Complete System for filtration of antibodies and bio fragment
Browse through our different filter types here!
We solve your problems by:
optimization of filter performance

short delivery times

warehousing

affordable filter types

personal consultation

free evaluation

competitive quotation
Do you have any questions within the fields of Bioprocess, Filtration or Components?
Please contact me or my colleagues for further information or for a quotation.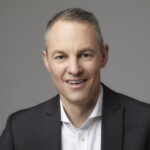 (Sweden, Norway, Denmark) Matthias Persson
Direct Phone: +46 8 5576 9334
Mobile: +46 708 658 240
E-Mail: [email protected]
(Finland) Rolf Sundström
Direct Phone: +358 942 45 10 72
Mobile: +358 45 110 2337
E-mail: [email protected]