Bioengineering and Thurne – a strong team!
August 21, 2020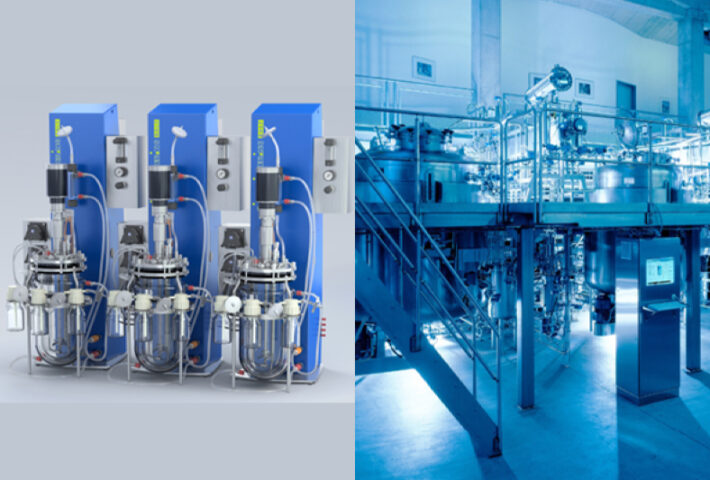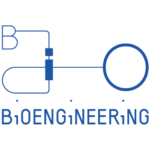 Thurne in cooperation with Bioengineering highlight our long co-operation together and point towards a few benefits in our offering.

Users of Bioengineering equipment and plants:
aftermarket activities such as spare parts and technical support;
visit on-site to discuss optimization possibilities and efficient maintenance.

New projects:
more than 40 years of experience in building plants, we have the experience, the knowledge, and the innovative capacity to realize even the most complex of plants;
we develop and build fermenters and bioreactors for laboratories and production facilities ranging from small expandable modular bench-top devices for research and development departments to scalable plants for the manufacturing industry.

Components:
we develop and build components for our customers' plants which perform very specific tasks depending on the application and the requirements, for example, components that ensure that cleaning is carried out in compliance with strict hygiene regulations.

Product range from laboratory to production.
---
Click here to Bioengineering website for further information
---
Would you like to know more about this product scope or discuss your future projects? Please contact the Thurne specialist for any further information or for a quotation.
We are always here to help you and to find the best solution.