Thurne announces the expansion of its portfolio together with Lödige
June 17, 2020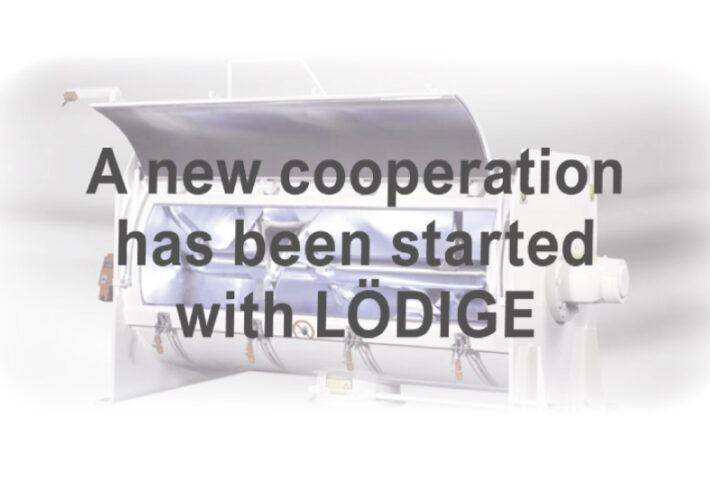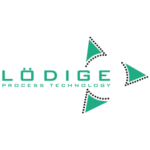 Thurne is expanding the product portfolio. We are proud to announce that new cooperation has been started with the Lödige (Gebrüder Lödige Maschinenbau GmbH).
Why should you choose Lödige?
Lödige has more than 70 years of collected know-how about these processes:
Mixing / Granulating
Drying
Coating
Fluidizing
Heating
Compacting
Cooling
Pasteurization and Sterilization
Moistening
Conching
Emulsifying
Homogenization
Iodizing
Crystallization
---
We offer: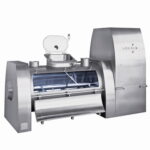 PLOUGHSHARE MIXER
Lödige invention – the Ploughshare® Mixer is the perfect choice when it is about performing a homogeneous mixing within minimum time.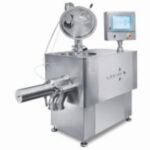 BATCH MIXING GRANULATOR
Produces a high-speed, intensive mix, even in cases where the granular structure and shape, bulk density, and surface condition of components differ considerably.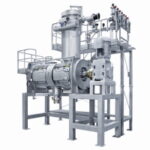 VACUUM SHOVEL DRYING
Low drying temperatures and high evaporation rates which lead to shorter drying times, thanks to mechanically generated fluid bed by the ploughshare mixer.
---
Find out more information here.
---
"ALWAYS THE RIGHT MIX"
Competence for Today – Ideas for Tomorrow
---
If there are any question or request, please contact your Thurne specialist: