Rental Filter/Dryers from Rosenmund
April 21, 2017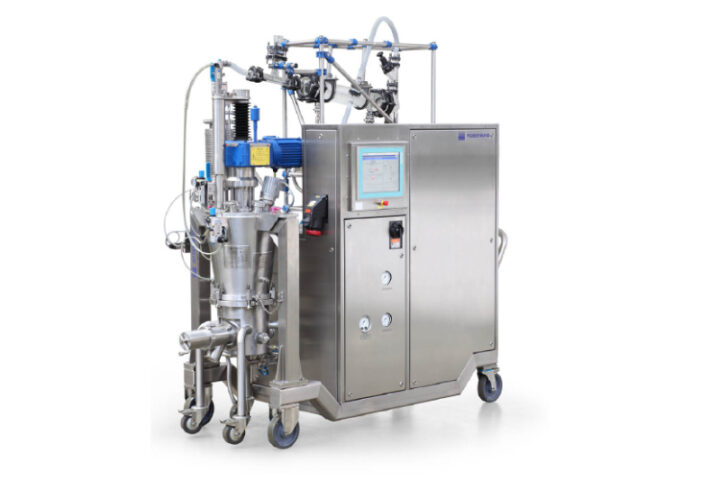 RENTAL FILTER DRYERS FROM

The Rosenmund brand is well known for high quality filtration-, mixing- and drying equipment for the Pharmaceutical and Chemical Industry. Their documented experience comprises:
Mechanical solid/liquid separation

Drying for chemical and pharmaceutical Products

Accordance to cGMP and FDA guidelines
Today we want to set focus on their mobile filter/dryer 
RENTAL MACHINES:
RoLab Skid 0.03 m2

(skid with integrated heating/cooling unit and vacuum system)

RoLab skid 0.17 m2 

RoLab Skid 0.2 m2 

(ready this summer!)

RoLab Skid 0.4 m2

(ready this fall!) with possibility to t

est

"drying with micro waves"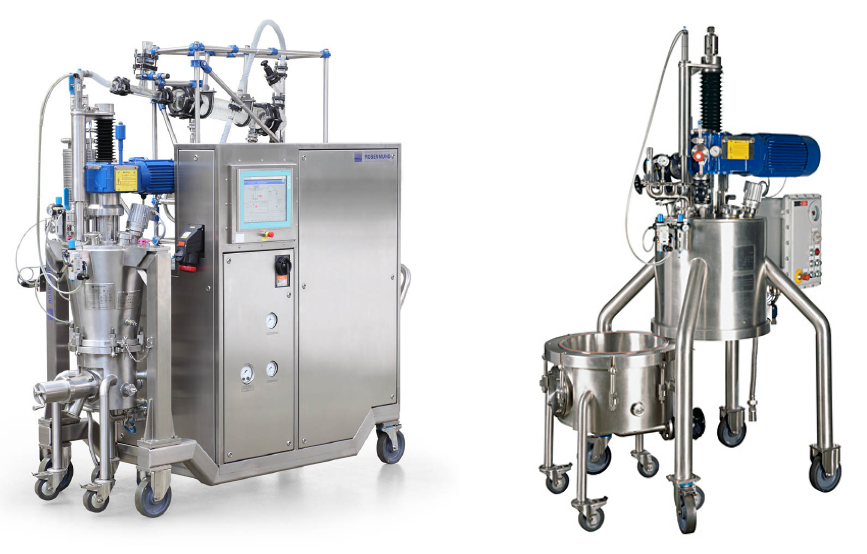 YOUR advantage with the rental equipment:
Experienced staff from De Dietrich Process Systems and/or Thurne supports you – on request – with the installation and testing

Rental back charge: if you decide to buy a unit after the testing period, you will receive a deduction on the cost for the new machine
Do you have any questions?
Please contact me or my colleagues for further information or for a quotation.
Thurne: Matthias Persson, Process Engineer, phone +46 8 5576 9334, [email protected]