Product Information, ProcessTeknik 2018
September 25, 2018

Don´t miss the launch!
Welcome to our booth B01:50 on 9-11 October!
Product News at the PROCESSTEKNIK: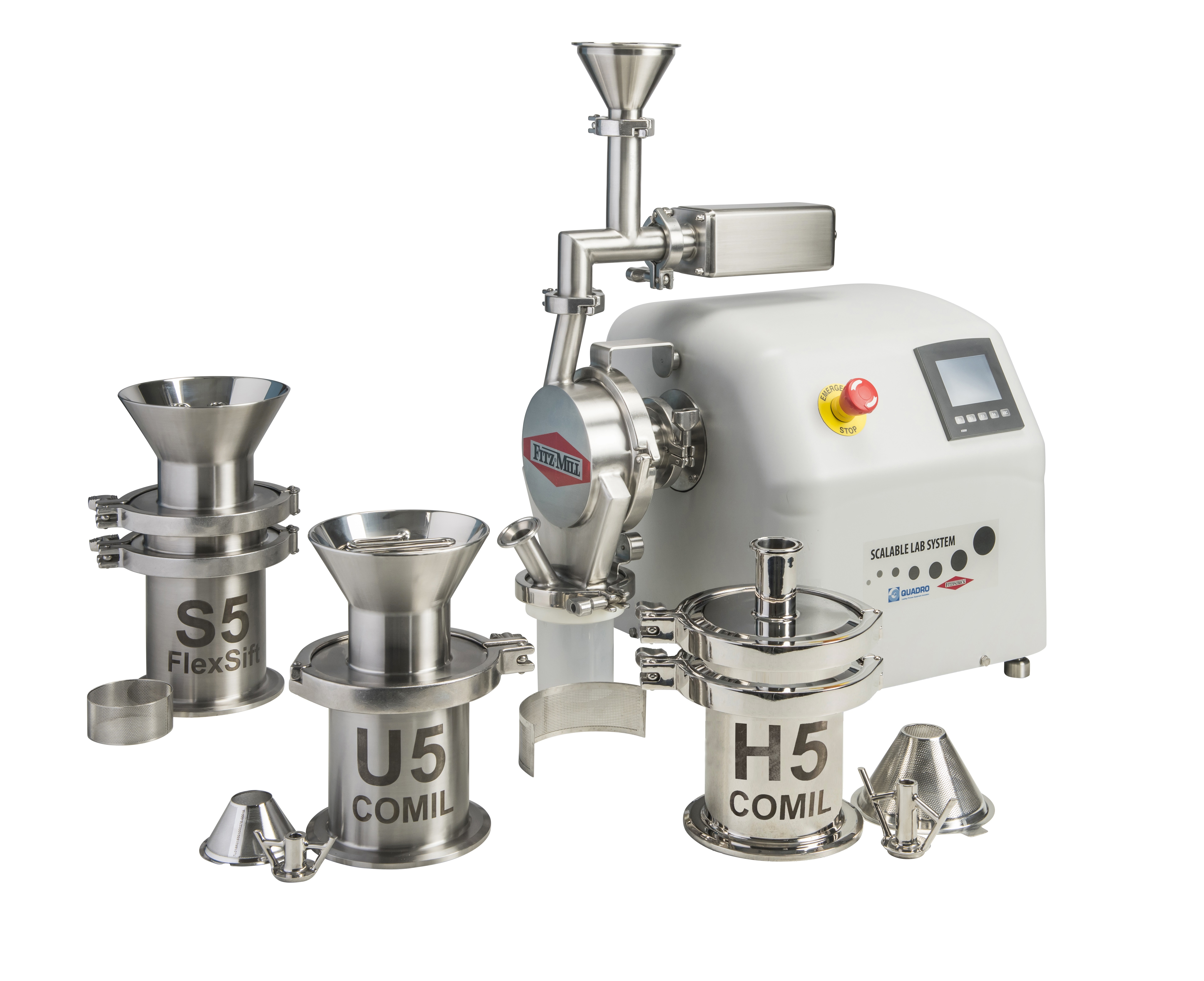 Modular Milling Platform for R&D and Pilot Scale Production
Quadro presents the first laboratory mill in the world that allows several different grinding technologies in only one machine, making it an optimal test mill for R&D. Conical mill, hammer mill, knife mill, screening etc. If you do not know exactly which grinding technique is the best for your product, this machine is the ideal tool.
fast exchange of mill heads for quick test of different particle sizes ranging from 20μm to 1000+ μm
each grinding technique is easy to scale up to industrial scale
can grind heat sensitive, moist sensitive or highly health-risk products
minimal product loss – allows grind samples as small as 5 grams
---

RHO-TRI-P
A new inlet device that combines three processes:
agglomeration
filtration
homogenizing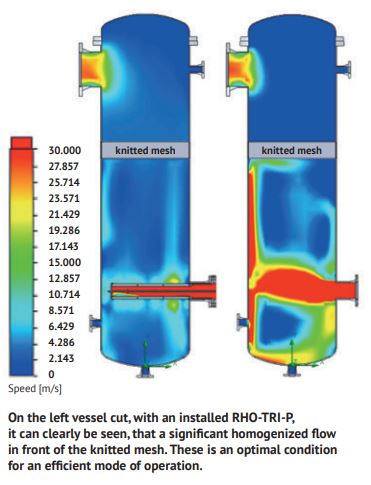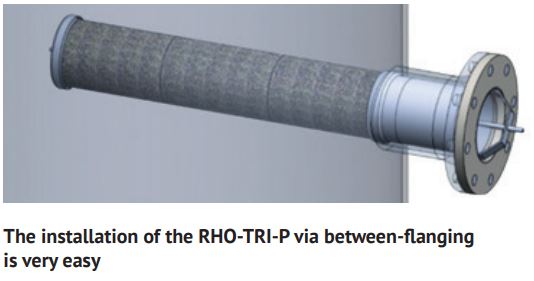 Some advantages using RHO-TRI-P:
reduced tank size thanks to even distribution of incoming gas
better separation efficiency for droplet separators downstream in the process
longer operating time and reduced cost for other separation systems downstream in the process
Applikation areas:
chemical reactors, gas scrubbers and separators
---
In addition, we show the following equipment in the booth – extract:
Lugaia – Single-use Packaging, Containment and Sterile Transfer Solutions
DEC Group – Contained Powder Handling
Coperion K-Tron – Filling and Pneumatic Conveying
Contact us if you have any questions!
Phone +46 8 5576 9300, [email protected]