Pressure protection with Bursting Discs
April 27, 2017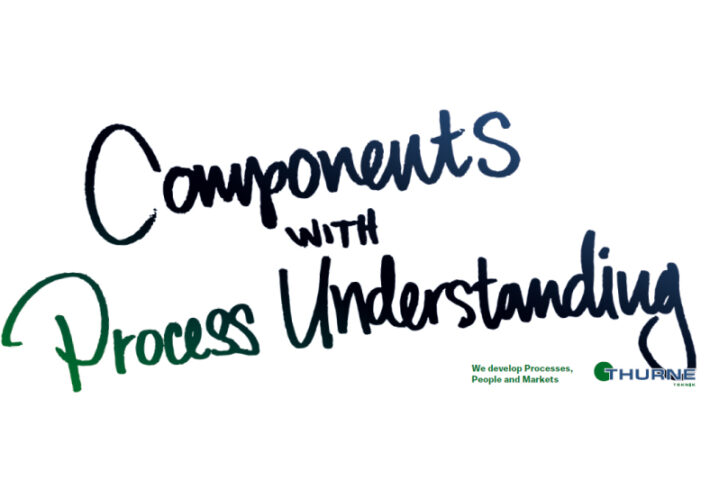 Pressure relief products from Continental Disc Corporation – now distributed by Thurne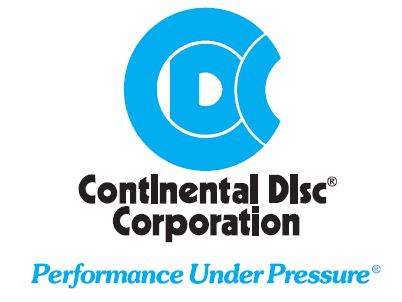 Benefit from the knowledge and the experience from users in Finland, Sweden, Norway, Denmark!
Since 2013, Thurne and Continental Disc Corporation have been successfully working together in Scandinavia. Since April 2017 we are also working in Estonia, Latvia and Lithuania.
What is a pressure relief device?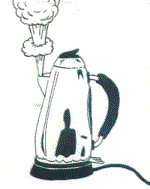 Imagine boiling kettle for your tea or coffee …
What happens when you block the openings and keep on boiling?
Without a way for the hot steam to escape – the kettle will explode!
Like an electric fuse, bursting discs is a pressure relief device to protect you and your equipment!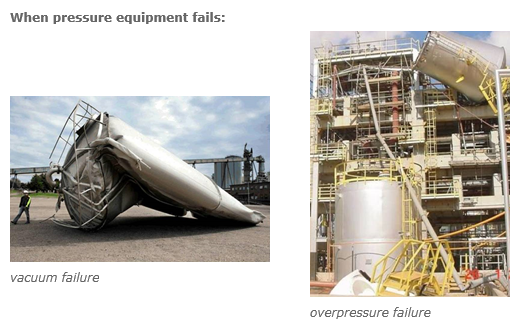 Rupture Disc Applications:
Autoclaves – Bioreactors – Clean Steam Piping – Process Vessels – Heat Exchangers – Filters – Storage & Transport Vessels – Mixing, Drying, Granulating Equipment – WFI Vessels & Piping – Lyophilizers (Freeze Drying) – CIP & SIP Skids and Piping – Fermenters
See the whole CDC brochure here!
Do you want to know more about our Safety & Sanitary solutions?
Please contact me or my colleagues for further information or for a quotation.
Thurne Baltics: Andris Putnins, Sales Manager
phone +371 2689 6799, [email protected]