Microfiltration systems for the food and beverage industry
May 13, 2021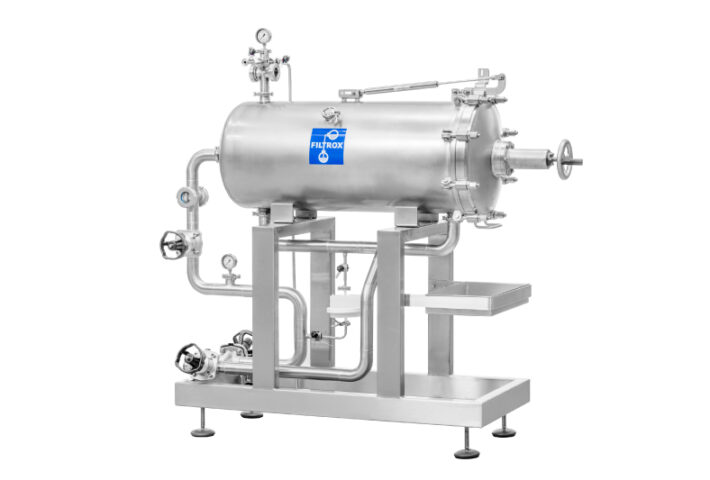 Thurne in cooperation with Filtrox and Carlson are presenting filter solutions to the food and beverage industries.
The equipment consists of filter modules, lenticular filters, candle filters and membrane filter presses.
Filter cartridge housings SECUROX
High precision stainless steel fi­lter housing (AISI 316L)
Housings available for 1 cartridge 10″ up to 36 cartridges 30″
Optimized unit volume
Possibility of integrity testing for membrane cartridges
---
Lenticular filters DISCSTAR
For all common lenticular filter modules
Easy handling
All wet parts are stainless steel AISI 316L
From 1 to 4 high, single stack or multi-stack housing
For 12″ and 16″ modules
Jumbo system with up to 16 modules in one housing
Multiple options (skid systems, custom-made solutions, etc.)
---
Membrane filter presses NOVOX 
Plate and frame filters

Plates and frames from 200 x 200 mm up to 1200×1200 mm
Filter elements in stainless steel AISI 316L or NORYL
Manual, hand hydraulic, electric or pneumatic hydraulic closing systems available
Explosion-proof systems available (ATEX)
Multiple options (e.g. skid system, integrated pumps, custom-made solutions, etc.) available
---
Filter sheets FIBRAFIX
Filter sheets for:
Coarse filtration
Clarifying filtration
Fine filtration
Germ reducing filtration
Sterile filtration
---
Filter cartridges
Pre-filtration with:

depth filter cartridges
pleated depth filter cartridges
stainless steel cartridges
surface filter cartridges

End-filtration with membrane cartridges (sterile filtration)
---
Lenticular filter modules
Filtration in a closed system (DISCSTAR™ filter housing)
Easy handling
All grades of the entire FIBRAFIX® range
High dirt retention capacity
No drip loss
Solid core, maximum safety
Available with all common adapters (flat gasket adapter DOE and double O-ring / bayonet adapter DOR)
Available in 10″, 12″ and 16″
Activated carbon modules (CARBOFIL™) available
High temperature version up to 180 °C available (FILTRODISC™ HT/UHT)
---
Would you like to know more about these products? Please contact Thurne specialist and we will be glad to help you with projects and testing.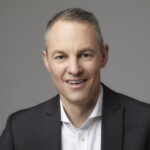 (Sweden, Norway) Matthias Persson
Direct Phone: +46 8 5576 9334
Mobile: +46 708 658 240
E-Mail: [email protected]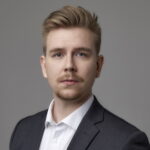 (Finland) Rolf Sundström
Direct Phone: +358 942 45 10 72
Mobile: +358 45 110 2337
E-Mail: [email protected]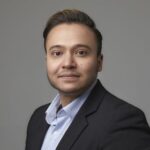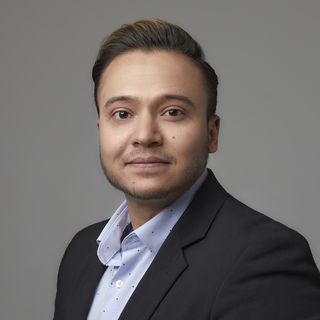 (Denmark) Rafi Malekzadeh
Direct Phone: +45 89 88 35 00
Mobile: +45 31 61 81 88
E-mail: [email protected]