Keep up with the new regulations of carbon footprint, the effectiveness of internals is key
November 12, 2020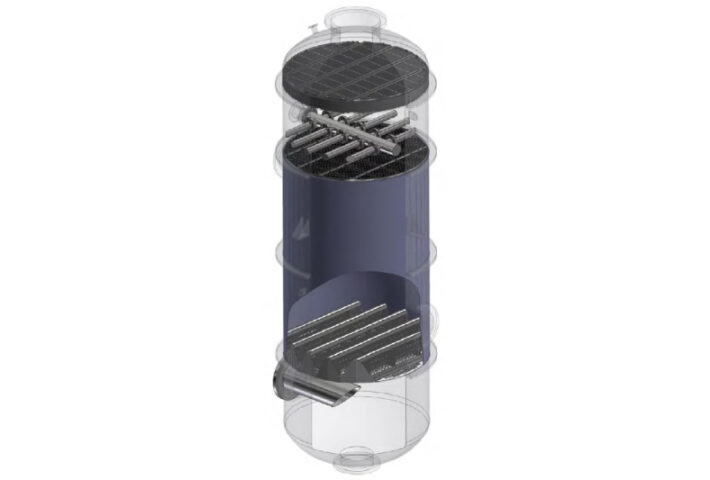 Thurne in cooperation with VFF provides one of the industry-leading exhaust gas treatments.
One source for everything you need for internals in metal, plastics, and ceramics. Easy to get in touch with important stakeholders for projects. All from a single source – 100% made in Germany.
Logistics is safe and easy with European manufacturer in heart of Europe. Large amounts of random packings can be produced in industry-leading time.
A mindset for manufacturing in a responsible and sustainable way for our future. Tools as 100% in-house manufacturing, they are able to deliver in all situations when necessary, to ensure the highest quality for every order will be the same you ordered last time. VFF's entire production of all their products is guarded by ISO 9001 standard, VFF undergoes internal and external tests in order to ensure product quality and exceeds all legal requirements for employee safety and environmental standards.
More information here 
---
Would you like to know more about this product scope or discuss your future projects? Please contact the Thurne specialist for any further information or for a quotation.
We are always here to help you and find the best solution.