How to Troubleshoot Your Feeder Performance?
February 19, 2021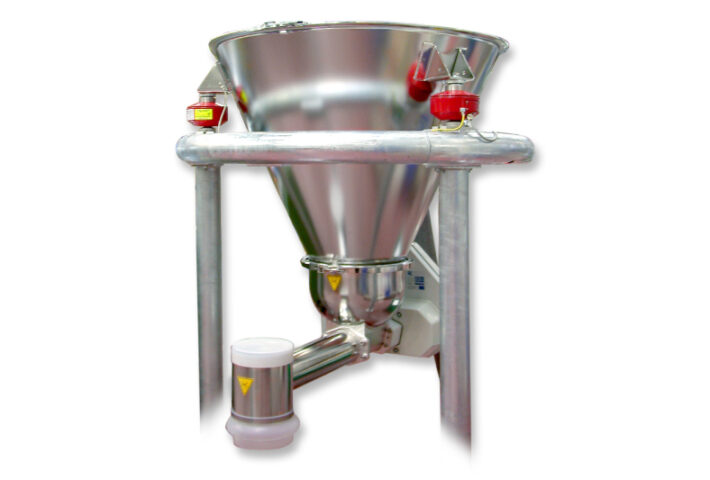 Troubleshooting is an integral part of running and maintaining process equipment. In the following infographic we are sharing the most common issues when it comes to limitations or malfunctions of loss-in-weight feeders.

---
Please contact Thurne specialist if any support is needed. We are always here to help you and find the best solution.
OLLI-PEKKA TIKKANEN
Product Sales Manager
B. Sc. Chemical Engineering
PHONE NUMBER
Mobile: +358 40 730 8464
E-MAIL
ANDRIS PUTNINS
Product Sales Manager
B.Sc. Chemical Engineering, M.Sc. Materials Science
PHONE NUMBER
Direct Phone: +371 6616 3763
Mobile: +371 2689 6799
E-MAIL