High End Mixing Technology
June 09, 2017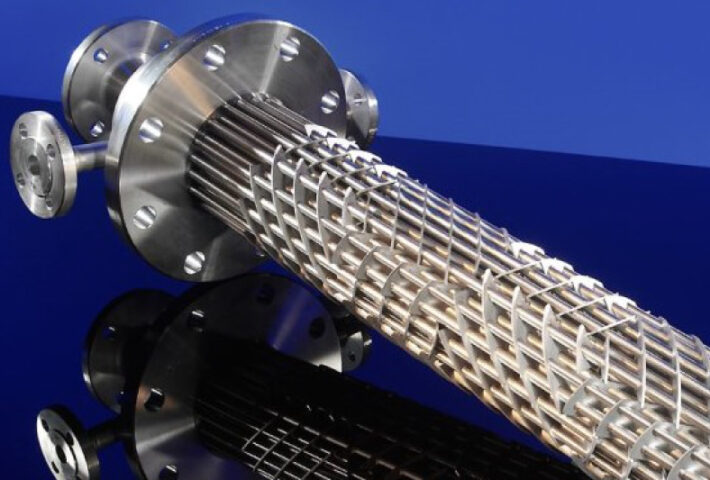 MIXING + REACTION SOLUTIONS from 
Space-saving in-line mixing
Economical and flexible
Static mixers are state-of-the-art, economical and efficient – and proven energy savers, i.e. Laminar static mixers, and Turbulent static mixers.
The mixer / heat exchanger is a combination of a static mixer and a multitube heat exchanger. It can be used for mixing, heat and mass transfer or as a plug flow reactor.
In-line Reaction Technology The modular design of the Contiplant system is based on continuous mixer / heat exchangers. It allows each process to be developed quickly and precisely for the target product on a laboratory scale.
Systems cover everything from the engineering and construction of DeNOx systems through static mixing and heat transfer technologies to accessories for continuous mixing and reaction systems.
See the mixing video below:
Do you want to know more about our solutions within "mass and heat transfer"?
Please contact me or my colleagues for further information or for a quotation.
Thurne: Daniel Berggren, Sales Engineer
phone +46 8 5576 9332, [email protected]