HEATEX – a perfect choice for applications in the pharma and fine chemical industry
September 09, 2020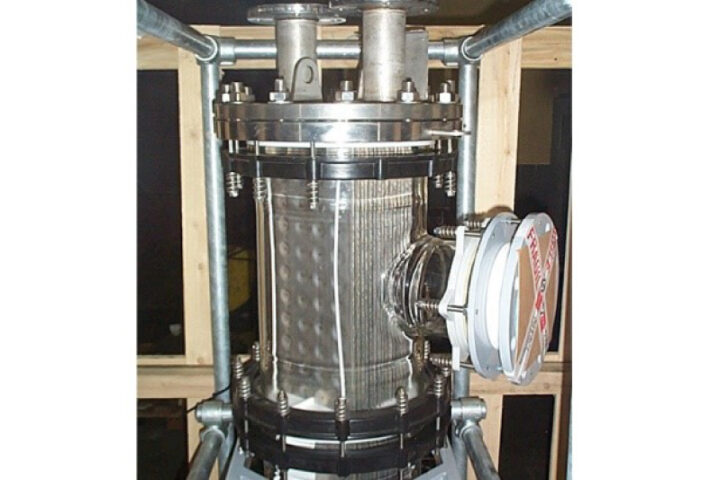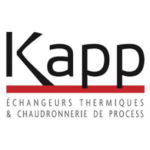 Thurne in cooperation with Kapp presents you HEATEX – the compact welded plate condensers with dimpled or corrugated plates.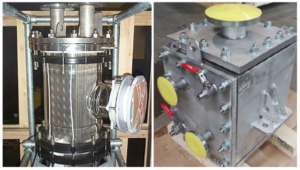 HEATEX is a fully welded thin plate condenser offering very efficient heat transfer in a compact design. With the flexible design and by using different plate types we can meet most of our customers' needs in various installations in the pharmaceutical and API industry. HEATEX is produced according to cGMP requirements, it is easy to clean and is available in different corrosive-resistant materials.
Different types of plate design: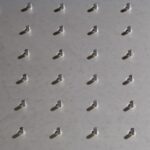 HXS
dimple plates have a free channel with no contact points. Can also be produced with a U-plate design to compensate for thermal expansion.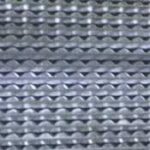 HXC
corrugated plates offer the highest possible efficiency. Can also be produced with a Free Flow design.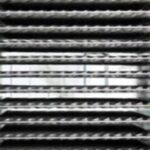 HXC Free Flow
HXC Free Flow, for reducing any risk of contamination or clogging.
Common applications:
One or two-stages condenser
Vapor condenser on reactors for cGMP
Vapor condenser for solvent recovery
Vacuum steam condenser
Temperature control reactors, cooling and heating mono-fluid
Benefits:
Plates provide superior thermal efficiency in comparison with traditional technologies
Compact and flexible design to ensure reduced installation costs and other layout issues
Fully mechanically cleanability to simplify maintenance
Fully drainable leading to no retention inside the condenser
Available with accessories like sight-glass, electropolished plates, CIP cleaning
---
Would you like to know more about this product scope or discuss your future projects? Please contact the Thurne specialist for any further information or for a quotation.
We are always here to help you and to find the best solution.