Fully scalable and lab-sized pharma milling equipment
January 29, 2020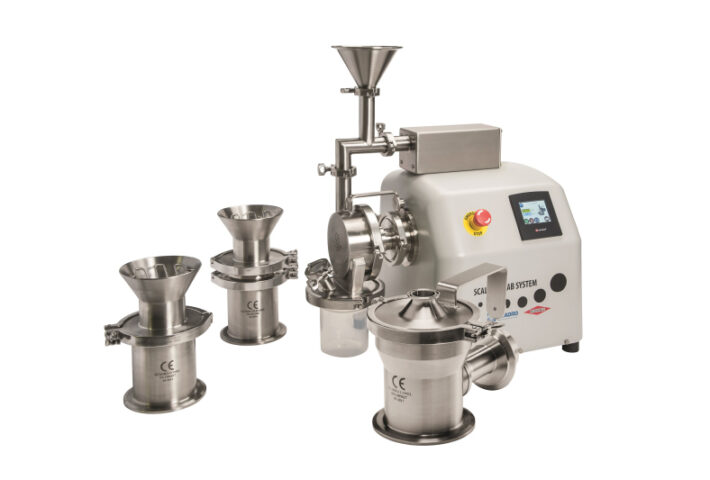 Thurne in cooperation with Quadro Engineering Corp. introducing the world's most advanced benchtop, a lab-sized multi-purpose powder milling and screening platform. The SLS – Scalable Lab SystemTM facilitates five powder processing capabilities in one machine.
The SLS will help you to achieve:
Reduced capital investment & cost of ownership by up to 75%.
Process samples as small as 5gm with minimal loss or up to 100 kg/hr – 95% product recovery for most products.
Protection of heat-sensitive products during milling.
Unparalleled scalability. PSD and capacity scalable with simple operating parameters.
More information read here.
---
Are you interested in unparalleled milling flexibility and improved powder processing efficiency in the lab? Please contact the Thurne specialist for any further information or for a quotation.
We are always here to help you and to find the best solution.