Fully integrated packaging systems from Coperion
December 06, 2016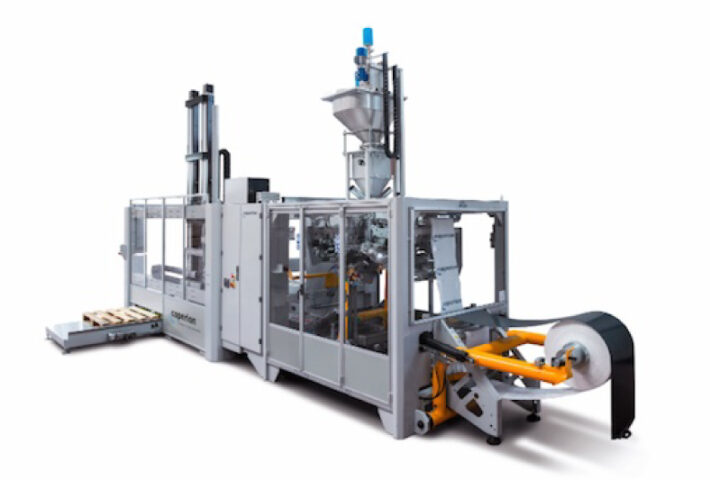 The complete range for weighing, bagging and palletizing!
Products

Integrated FFS bagging and palletizing machines (IBP)
FFS bagging machines (ITN, ITL)
Open mouth bagging machines (automatic, semi-automatic)
Valve packers (automatic, semi-automatic)
Robot palletizers and gantry palletizers
Big bag/octabin filling
Weighers
Turnkey lines

Highlights

easy to operate
adaptable to a wide range of products
easy maintenance
designed for free-flowing, granular bulk materials
reliably management of bulk density variations and cross contamination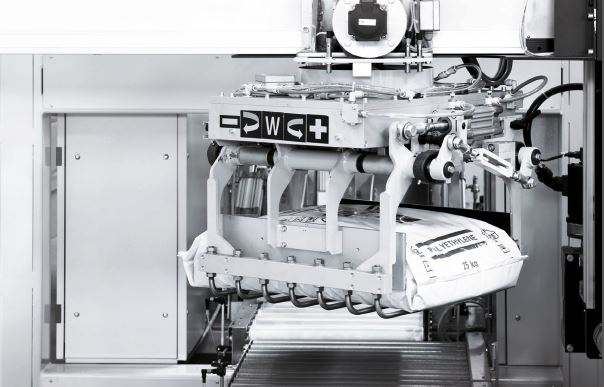 Detail of Packaging Machine
See brochure here.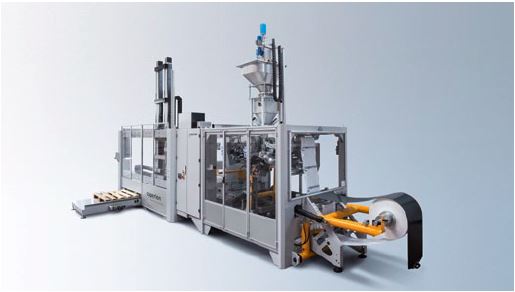 IBP250/500
See data sheet here.