Flexible Contained (OEB5) Product Transfer with SafePort Bag
November 06, 2018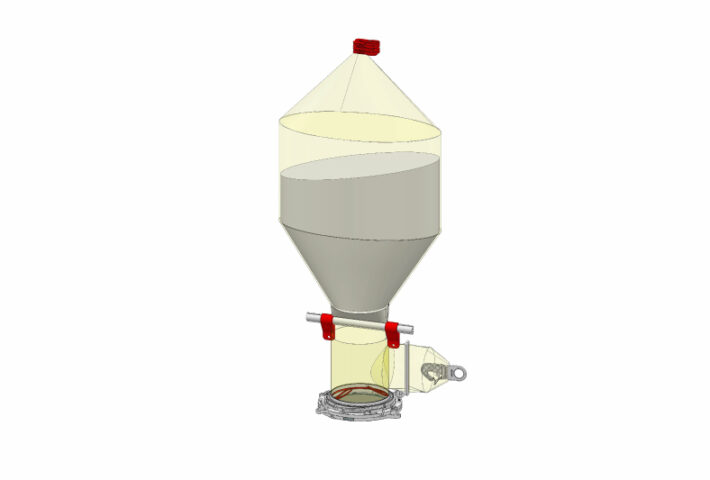 Flexible Contained (OEB5) Product Transfer with SafePort Bag
With the SafePort Bag, we offer a cost-effective one-way option for a secure transfer with OEB 5 (<1 μg per m³) containment level.
The SafePort Bag is developed to maintain easy handling, high working safety, universal usability, and quality. The design of the bag avoids product loss, thus ensuring a high yield of your products.
Have a closer look at the technic below:
Example applications:
CHARGING REACTORS
CHARGING / EMPTYING CENTRIFUGES / DRYERS / TABLET PRESSES
DISPENSING OUT OF DRUMS & OTHER EQUIPMENT
HANDLING OF TOXIC MATERIAL – API …
Do you want to know more about our containment solutions?
Please contact me or my colleagues for further information or for a quotation.