Do you need spare parts for your filter presses, centrifuges or dryers?
November 17, 2020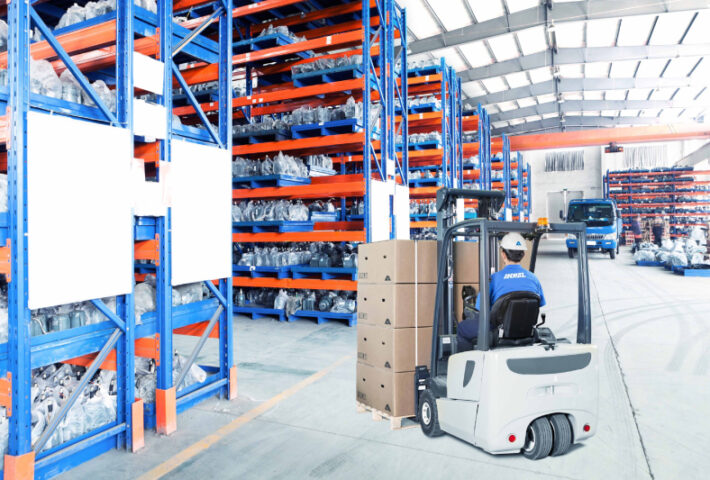 THURNE in cooperation with ANDRITZ ensures you that whether you need spare parts, rentals, local service, repairs, upgrades, or modernization of your equipment, our specialists are always here to help you in all aspects.
Keep your business running
Let Thurne`s team of solid/liquid equipment and dryer specialists will help you. We are always here to help you to minimize downtime and increase predictability in operations while raising your overall production efficiency.
pdf-link to the full product scope offered by ANDRITZ
---
Would you like to know more about the spare parts or discuss your future projects?
Please contact the THURNE specialist for any further information or for a quotation.
We are always here to help you and find the best solution.