Containment Solutions from Rosenmund
November 22, 2017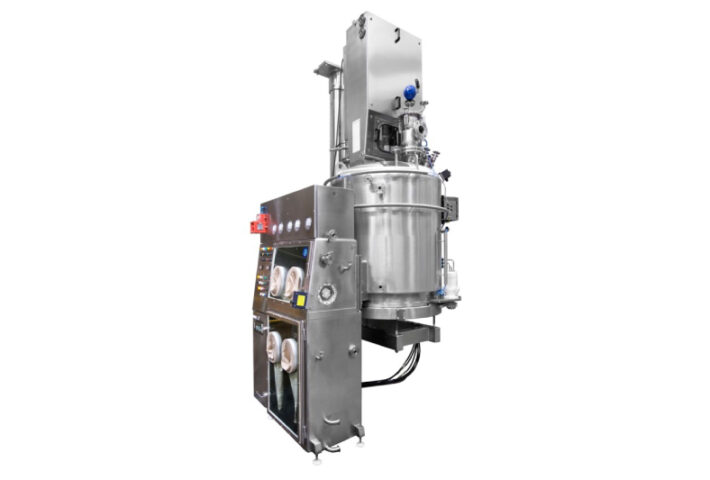 Containment Solutions from


The Filter Dryer Discharge GLOVEBOX is particularly suited for the handling of cytotoxic or highly potent material (HPAPI).
Here are some of the features:
Advantages:

• Creation of a microenvironment limiting impact on the cleanroom
• Reduction of the need for PPE (Personal Protective Equipment)
• Full recovery of the product heel
• Limited total life cycle cost
Some technical specifications:
• HEPA H14 Filtration
• Indication of working pressure and filter differential pressure
• Discharge in Rapid Transfer Port (RTP), Split Butterfly Valve, Continuous liner, etc.
Do you want to know more about our solutions?
Please contact me or my colleagues for further information or for a quotation.
(Sweden, Norway) Matthias Persson
Direct Phone: +46 8 5576 9334
Mobile: +46 708 658 240
E-Mail: [email protected]