A rentable multipurpose mill for small scale tests
March 18, 2021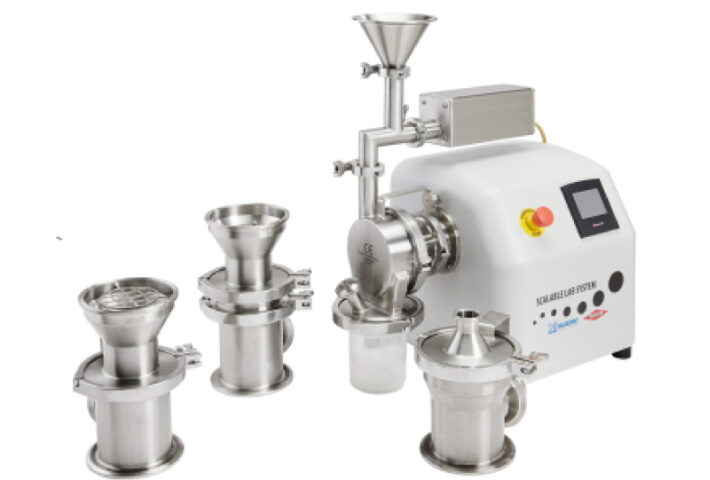 Thurne proudly presents the world's most advanced benchtop lab-sized multi-purpose powder milling and screening platform together with Quadro Engineering Corp.
The SLS – Scalable Lab SystemTM facilitates five powder processing capabilities in one machine.
CONDUCTING TEST RUNS WITH THE SLS WILL HELP YOU:
Unparalleled scalability:
PSD and capacity are scalable with simple operating parameters.
Processing flexibility:
Process samples as small as 5gm with minimal loss or up to 100 kg/hr‐95% product recovery for most products.
Protection of heat sensitive products during milling:
patent‐pending screen designs lower temps as much as 30%.
---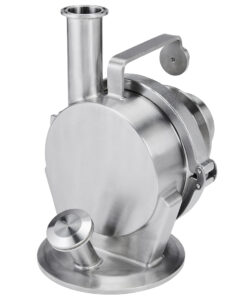 Fitzpatrick Hammer Mill L1A
Same process advantages of larger scale FitzMill comminutors.
Available with metered feed system (VFS) for complete process repeatability.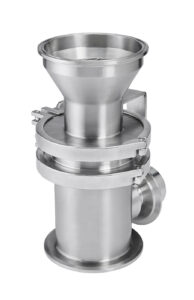 Quadro® FlexSift S5
Inline security screener
High capacity (typical 500 kg/hr)
Standard deagglomeration spoiler arm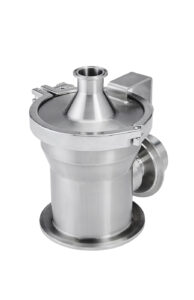 Quadro® Comil® High Energy H5
Primarily for APIs, fine chemical & cosmetic applications
Narrow PSDs with 30‐70% more on‐target
Integrated feed system for optimized containment and predictability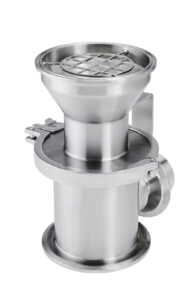 Quadro® Comil® U5 / U5 High‐Efficiency
In‐line, spaceless design
Tight particle granulometry
Wide range of scalable screens/impellers
Low heat, fines, dust, and overs
Link to pdf document: Scalable Lab System.
---
Would you like to know more about this unit testing? Please contact Thurne specialist and we will be glad to help you with installation and testing.