Träffa oss på "New Horizons in Biologics" den 15:e december i Stockholm
December 01, 2016

Du har kanske redan fått inbjudan till denna event på 
Waterfront Congress Center i Stockholm den 15:e december.
Vi kommer att finnas på plats och visa några av våra lösningar inom UpStream and DownStream:
JM Separations
Disposable Mixing & Containment, Sterile Bags, Disposable Assemblies, Hollow Fiber Membranes
Bioengineering
Fermenters, Bio Equipment, Bio Engineering, Bio Control
Filtrox
Pre-Filtration for Food-, Beverage-, Chemical- and Pharmaceutical Industry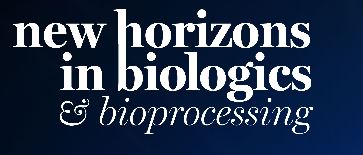 Den detaljerade agendan hittar du här.
Du kan registrera dig kostnadsfritt här.
Vi hoppas att vi ses!