Thurne launches new website
November 30, 2021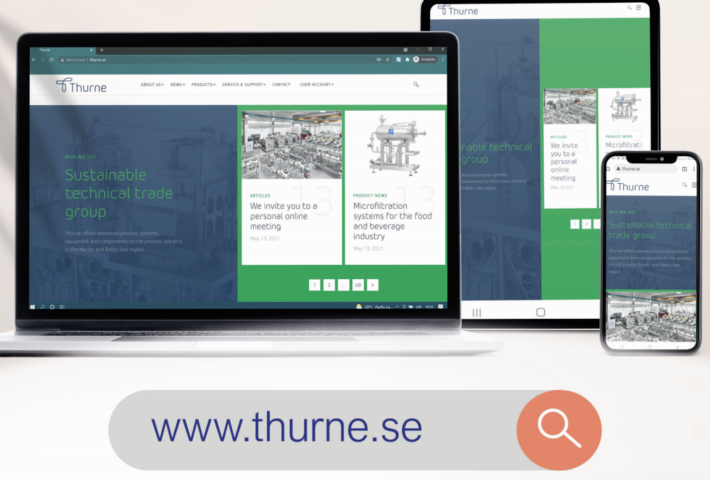 Press release
After a year of hard work and dedication from our team at Thurne, we are thrilled to announce the launch of redesigned and updated website www.thurne.se
Our primary goal during the redesigning process was to build more user-friendly, make a responsive design across all devices, have a fast load time, and have effective navigation. Precisely, we wanted to focus to make it easier for our customers, partners, and users to find valuable information about our products and solutions.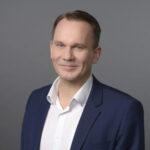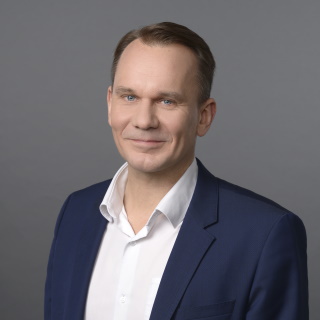 Martin Evers, Thurne CEO, said "It is especially important that we get a solid digital foundation to stand on. We have digitalized all our processes internally to become even more efficient. The next big leap in digitalisation is in marketing. Thurne needs to be present where the business is happening today, in the digital space. With a new, informative, and interactive webpage we aim to serve our customers and partners even better."
Thurne invites visitors to explore the new website. Keep up to date on our latest blog posts, news, and webinar invitations in our news section.
Thurne was established in 1962 and joined Swedish publicly listed technology trading group Addtech in 2019. The company is offering advanced process systems and full scope of equipment and components for the Bioprocess, Chemical, Fine Chemical, Food&Beverage, Fuel&Polymer, Hydrometallurgy, and Pharmaceutical industries in the Nordic countries, Baltic States and Poland. Together with 20 worldwide known equipment manufacturers, each with a strong global market position in their fields of expertise, Thurne is committed to ensuring its customers with state-of-the-art solutions for improving efficiency, safety, and sustainability in their processes.
Stockholm, November 23rd, 2021
---
Contact info:
Martin Evers, CEO, +358 40 183 5870, [email protected]