Nutsche filter (Rosenmund)
The De Dietrich Process Systems Nutsche Filter and Filter-Dryer technology is particularly suited to meet the stringent requirements of the pharmaceutical and fine chemicals industries for solids washing and separation, even in the most challenging process conditions.
The filter/dryer performs a multitude of tasks including filtration, displacement or reslurry washing, vacuum or convection drying. It can discharge wet cake, slurry, liquid, or dried cake to less than 0.1% moisture.
More information on manufacturer`s website:
If you have any questions please don`t hesitate to contact Thurne specialist directly: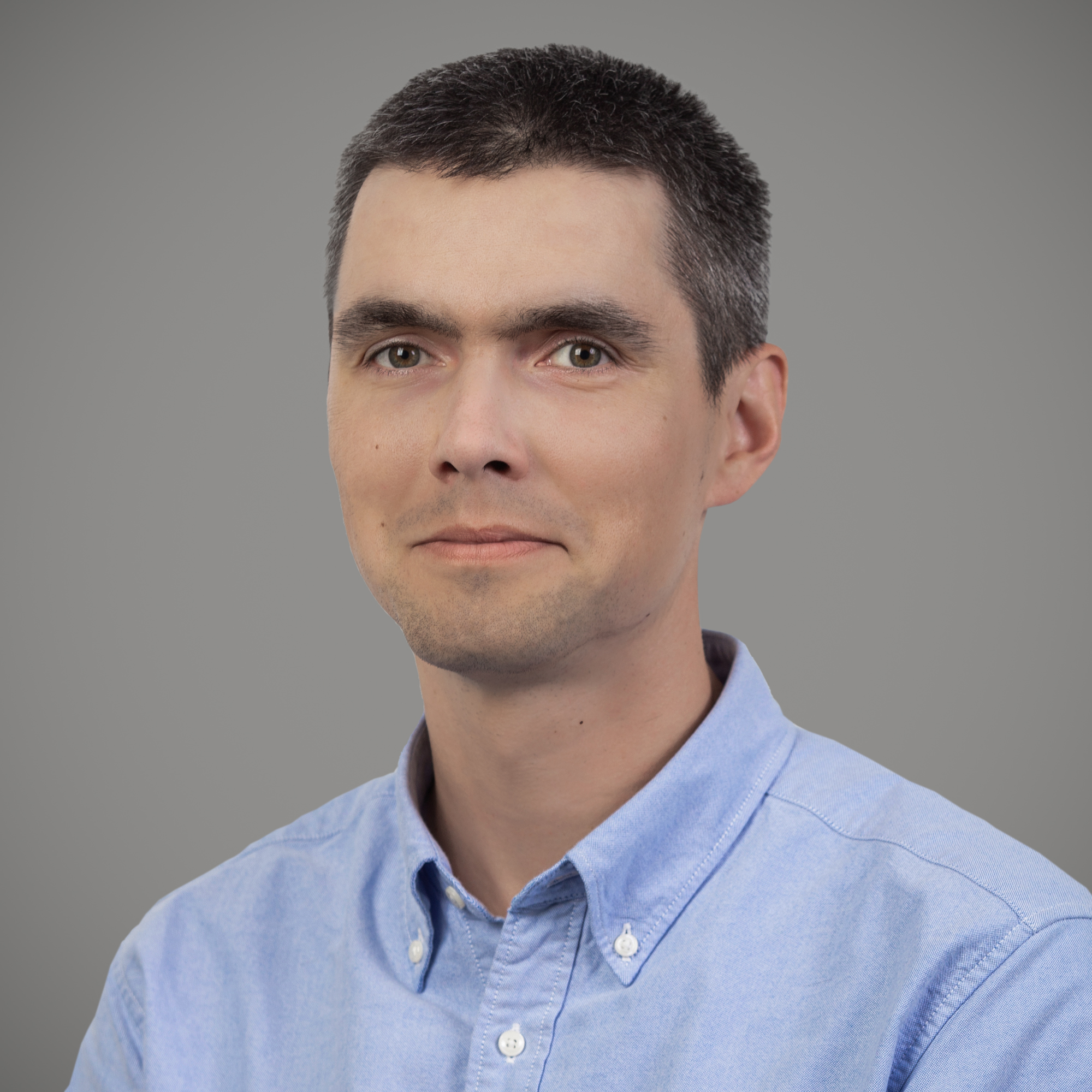 Product Sales Manager
B.Sc. Chemical Engineering, M.Sc. Materials Science
Phone number
Direct phone: +371 6616 3763
Mobile phone: +371 2689 6799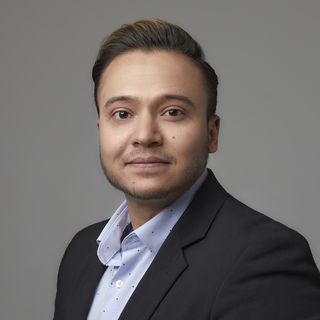 Head of Sales, Denmark
B.Sc. Engineer
Phone number
Direct phone: +45 89 88 35 00
Mobile phone: +45 31 61 81 88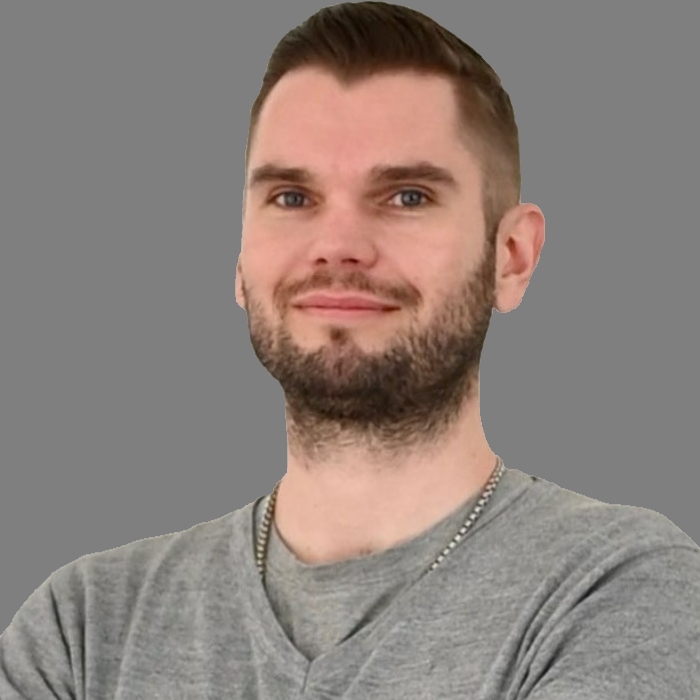 Phone number
Mobile phone: +358 50 477 5177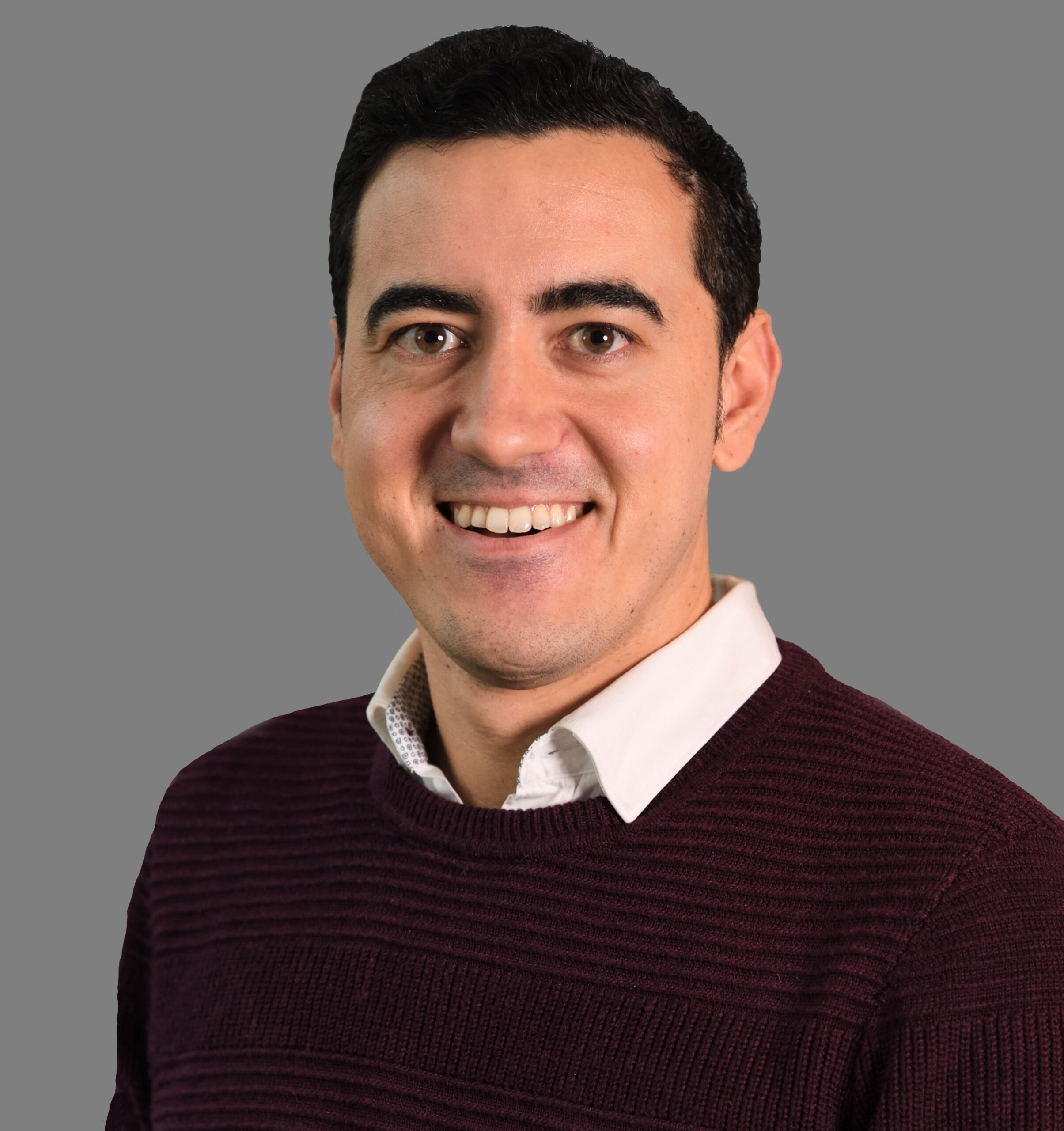 Product Sales Manager
M.Sc. Chemical Engineering
Phone number
Direct phone: +46 8 55 76 93 48
Mobile phone: +46 76 516 72 37
NOT AVAILABLE IN THIS COUNTRY/REGION