Fine Grind mill
For d50 milling in the 5-45 micron (< 325 U.S. standard mesh) range, the Quadro Fine Grind F10 delivers unsurpassed particle size consistency and maximum on-spec yield. Used to size-reduce diverse materials and those traditionally considered to be difficult to grind such as APIs, excipients, fine chemicals, nutraceuticals and high-value flavors and fragrances.
This ultra-fine powder grinding mill yields the highest percentage of fine particles within target of any fine mill technology with up to 40% improvements compared to other milling options such as pin mills. Competing technologies typically don't incorporate two-stage size reduction technology like the Fine Grind, so they are simply not equipped to replicate the Quadro Fine Grind's supremely narrow particle size distribution (PSD) curves.
Fine Grind F10 is a turnkey, automated, stand-alone process system which makes it the ideal addition to your production line when quick and efficient process integration is paramount. The exclusive all-in-one platform design eliminates the need for ancillary equipment.
More information on manufacturer`s website:
If you have any questions please don`t hesitate to contact Thurne specialist directly: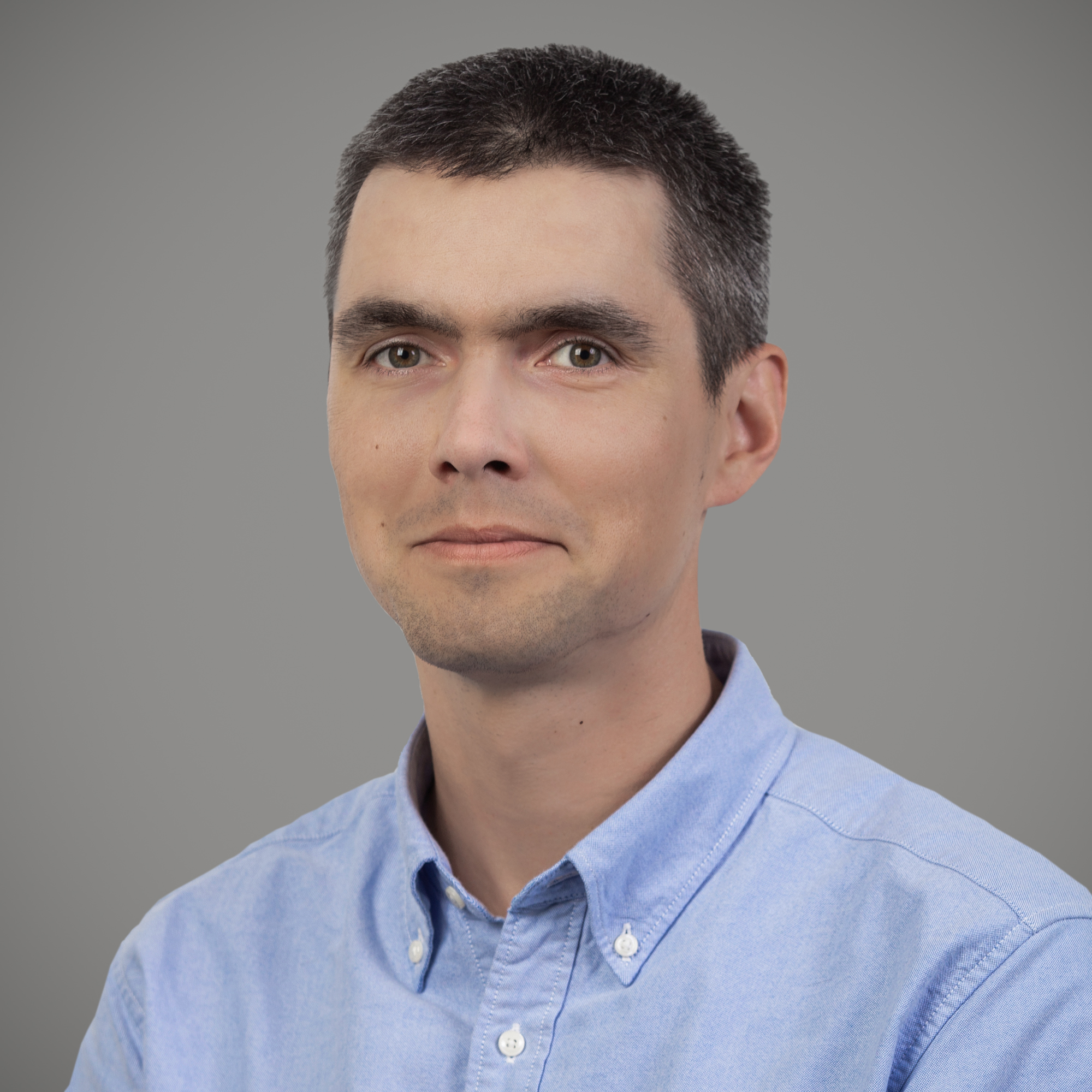 Product Sales Manager
B.Sc. Chemical Engineering, M.Sc. Materials Science
Phone number
Direct phone: +371 6616 3763
Mobile phone: +371 2689 6799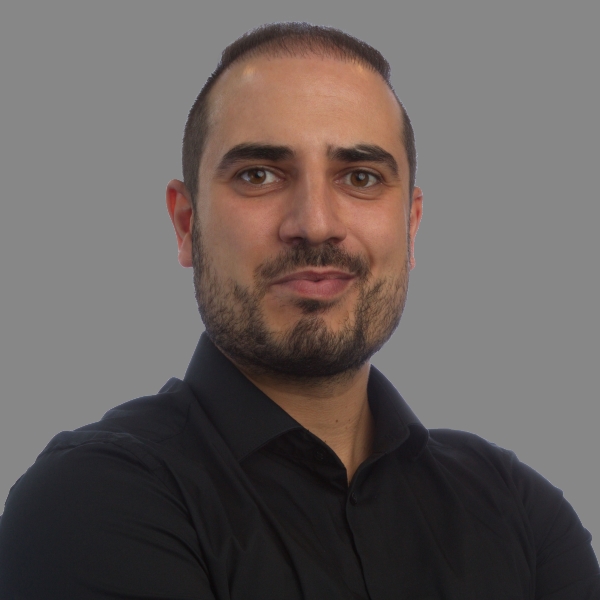 Product Sales Manager
B.Sc. Engineer
Phone number
Direct phone: +45 31 14 88 62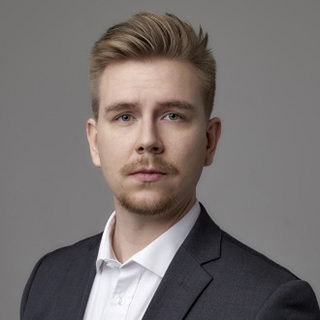 Head of Sales, Finland
B.Sc. Automation
Phone number
Mobile phone: +358 45 110 2337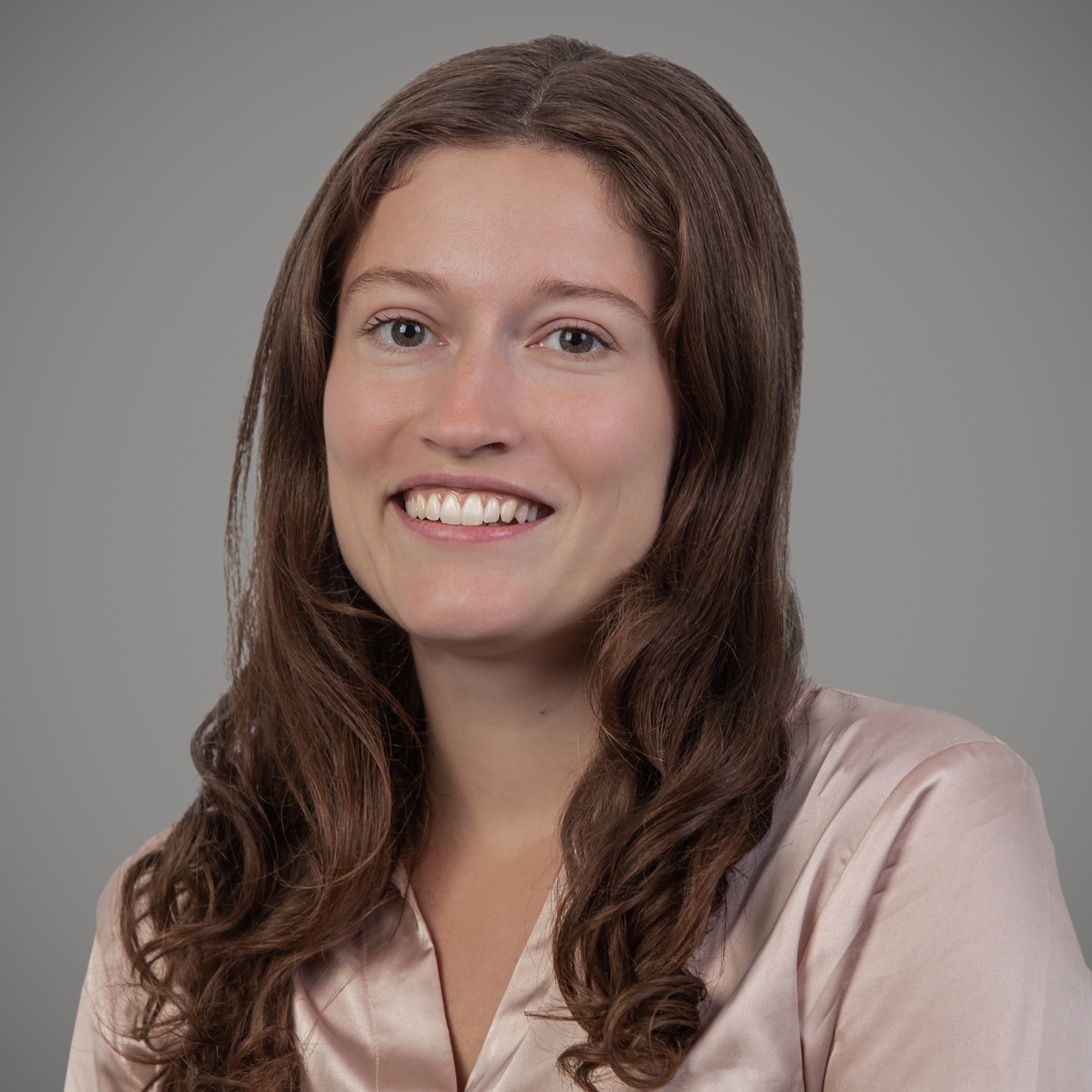 Product Sales Manager
B.Sc. Chemical Engineering M.Sc. Macromolecular Materials
Phone number
Direct phone: +46 (0) 735985448
NOT AVAILABLE IN THIS COUNTRY/REGION