Celtrox® PC allows to precoat filters in one step, only. This leads to:
– Up to 30% product saving;
– Up to 30% costs saving;
– Up to 50% time saving;
– UP to 50% energy saving.
Celtrox® PC replaces the conventional product mixtures for precoating.
Composition:
The filter aid Celtrox® PC is a mixture of highly purified, bleached cellulose, kieselguhrs and perlites.
Application:
Celtrox® PC is specially designed for the requirements of an alluvial filter aid in the beverage industries, e.g. beer filtration, but also in the pharmaceutical and chemical production facilities. Celtrox® PC is used for the clarifying filtration for all kinds of liquids. The recommended quantity for precoating is approx. 800 g/m2. Due to the mixture of cellulose fibers an elastic precoat with high resistance against pressure shocks is achieved.
Packaging:
bags of 15 kg
Europallet: 630 kg (42 bags)
Big bags, 430 or 400 kg
| | |
| --- | --- |
| Brand | CELTROX 1000 |
| Supplier | |
If you have any questions please don`t hesitate to contact Thurne specialist directly:
NOT AVAILABLE IN THIS COUNTRY/REGION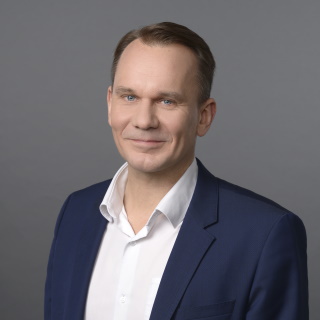 CEO
M.Sc. Process Engineering & Industrial Economics
Phone number
Mobile phone: +358 40 183 5870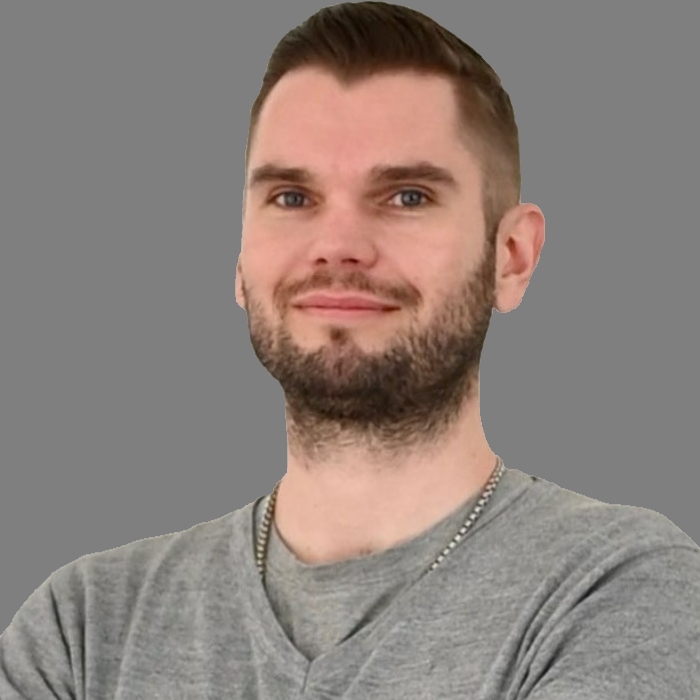 Phone number
Mobile phone: +358 50 477 5177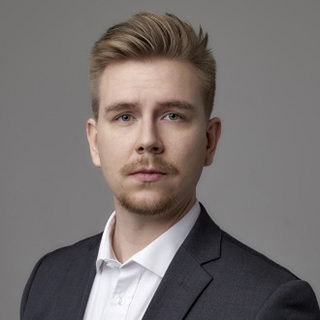 Head of Sales, Finland
B.Sc. Automation
Phone number
Mobile phone: +358 45 110 2337
NOT AVAILABLE IN THIS COUNTRY/REGION