Meet us at POWTECH in Nuremberg 9-11 April
February 26, 2019

POWTECH is one of the biggest fairs throughout Europe for those who work with POWDER HANDLING.

Thurne will help you find the right solution.
It can be difficult to find the right solution among more than 700 exhibitors! We will be in Nuremberg to give you a good overview of the product news and discuss the best solution for your process. Contact us and we will book an individual meeting with our experts to discuss your needs. We offer an entrance ticket free of charge.
Click here for free of charge entrance tickets!
---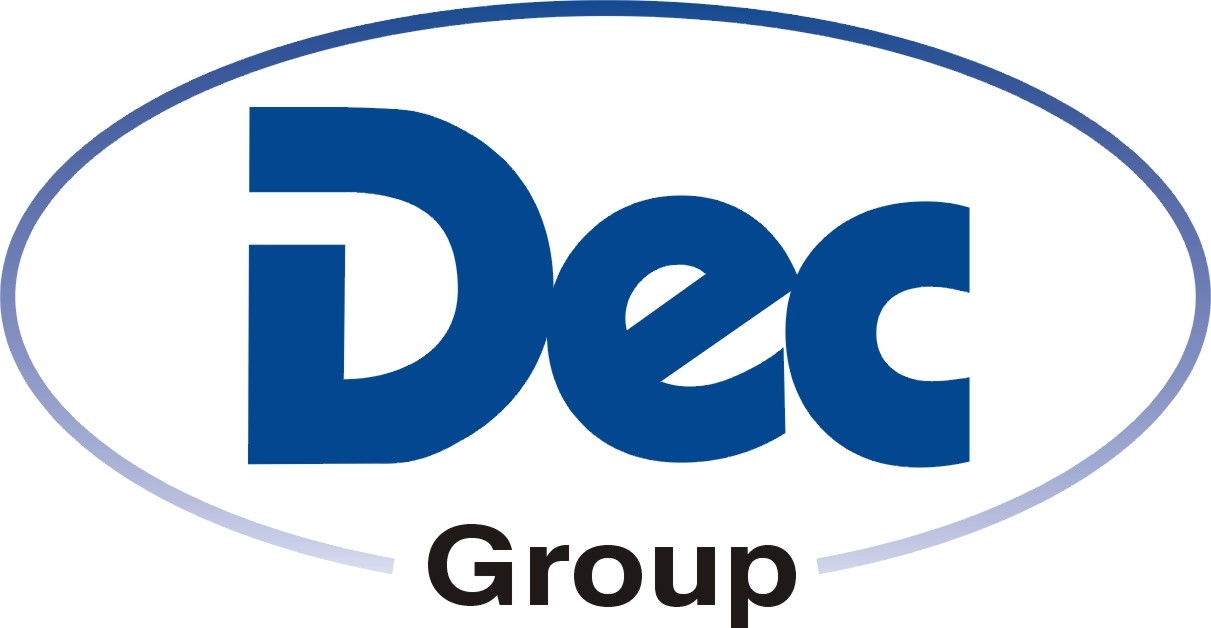 DEC presents equipment for powder transport, filling / emptying, dispensing, mixing, micronisation, containment solutions (isolators) etc. Hall 1 / 1-316
---

Lugaia focuses on containment solutions with single-use/disposable equipment/products, which include everything from disposable isolators to closure products. Hall 1 / 1-320
---

Coperion is showing extrusion technology for eg. powder coating production with focus on twin screw extruders. Hall 4 / 4-290
---

Coperion K-tron shows its Quick Change Feeder for applications that require maximum flexibility when feeding and transferring material. Hall 4 / 4-290
---

The DeDietrich group (DeDietrich, Rosenmund, QVF) focuses on solutions around reactors, filter dryers and vacuum dryers. Hall 1 / 1-516
---

Andritz Separation shows solutions for drying and PUREVO pharma peeler centrifuge. Hall 3 / 3-313
---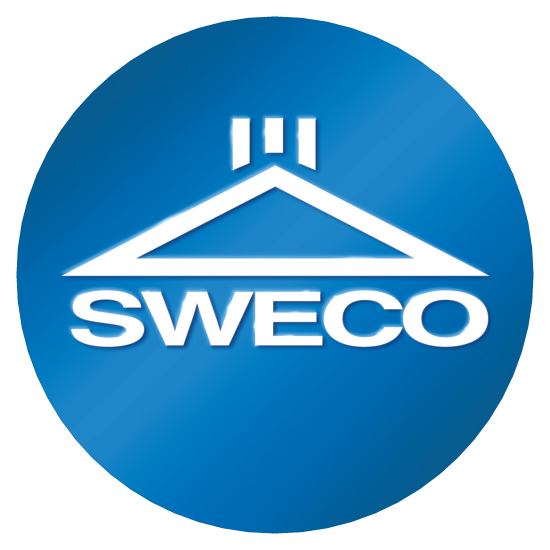 Sweco launches its new round HX separator and Atlas Gyratory screen. Hall 4 / 4-260
---
Book a meeting with us and our selected partners – click here!
Click here for an overview on our solutions within Pharmaceutical Processes!
Do you want to know more about our solutions?
Please contact me or my colleagues for further information or for a quotation.
Thurne: Magnus Karlström, Sales Engineer, phone +46 8 5576 9333, [email protected]