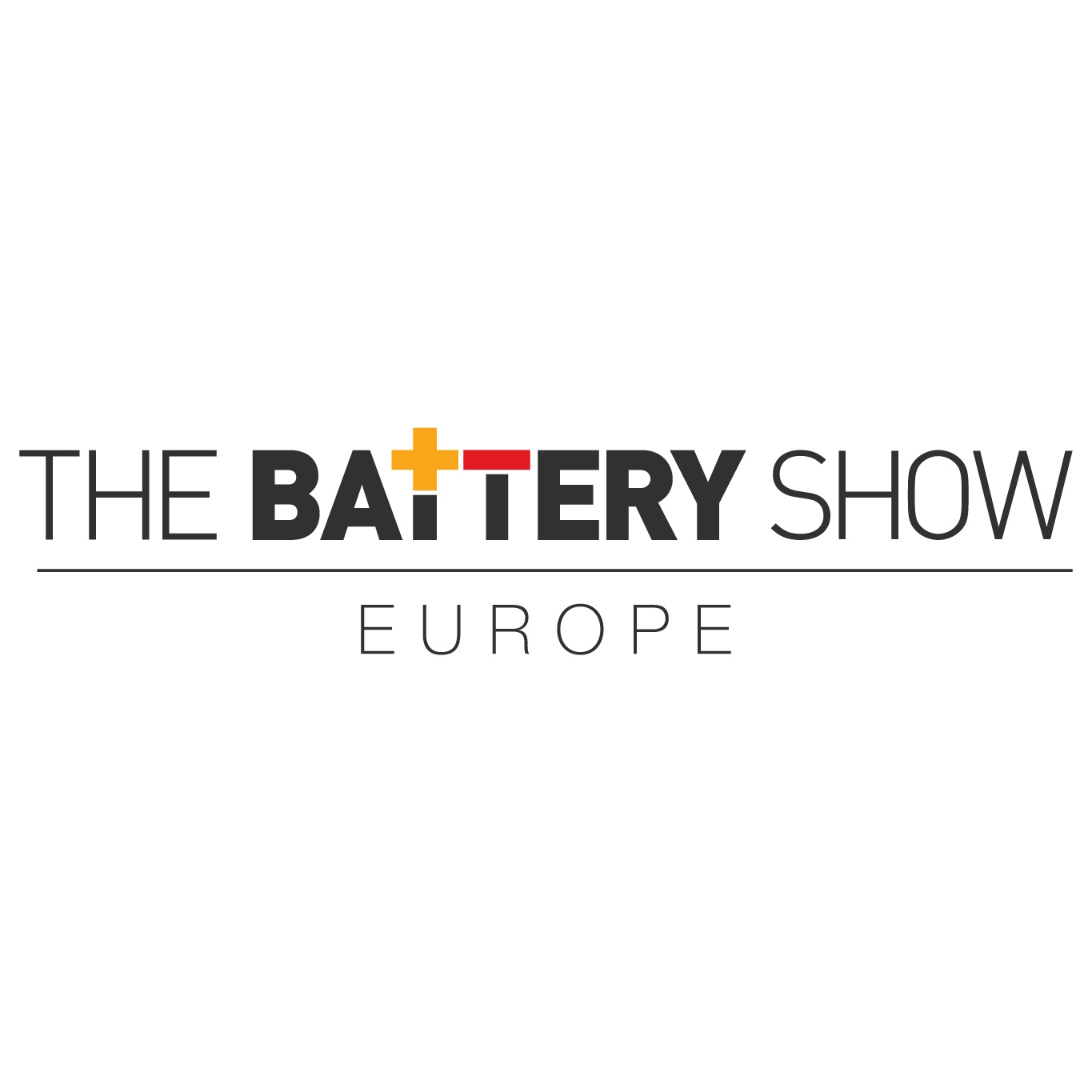 The Battery Show 2023
Navigate THE BATTERY SHOW 2023 together with Thurne
We invite you to join us for The Battery Show 2023, taking place in Stuttgart from May 23rd to May 25th. It is a great opportunity for you to discover new ideas, learn from industry experts, and expand your network.
We would be delighted if you could join us for this event. We believe that you will find it to be an informative and enjoyable experience, and we look forward to sharing it with you.
Link to The Battery Show 2023 webpage
---
Navigate the exhibition together with us and find out the latest development from our attending partners.
If you would like to book a meeting with Thurne or our selected partners, please click on REGISTER.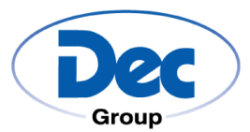 Dec Group presents equipment for a wide range of powder handling and process containment applications, including transfer, micronizing/milling, bulk handling, sampling, blending, dosing, process isolators, and advanced cleaning (CIP/SIP) features.
Booth 4-D67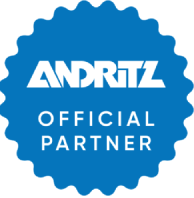 ANDRITZ SEPARATION portfolio includes production solutions such as lithium carbonate processing systems and also shredding, dewatering and drying equipments for hydrometallurgical recycling. Some examples for these solutions are shredders, filter presses, drum filters, peeler or pusher centrifuges, as well as paddle, helix or plate dryers.
Booth 8-F61

COPERION is showing extrusion technology for eg. powder coating production with a focus on twin screw extruders.
Booth 10-C45

QUADRO displays a production size U20x model.
Booth 6-D21

 COPERION K-TRON offers solutions in material handling for the entire process chain. For example: transport, dosage and packaging.
Booth 10-C45

LAUDA presents equipment and systems for precise temperature control in research, production, and quality control. The product range includes a wide variety of temperature control solutions for applications ranging from laboratory research to industrial production processes.
Booth 8-G75