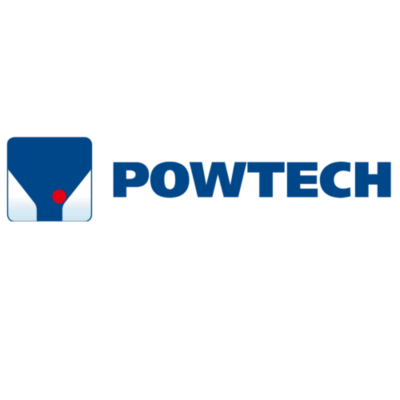 Powtech 2023
Meet us at POWTECH 2023 in Nuremberg 26-28 September
Navigate the fair together with Thurne!
POWTECH is the go-to fair for those working with POWDERS.
Link to Powtech webpage https://www.powtech.de/en
---
Meet us at Powtech and find out the latest development from our attending partners: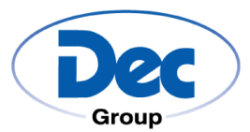 Dec Group provides a wide range of powder handling and process containment applications, including transfer, micronizing/milling, bulk handling, sampling, blending, dosing, cleaning features (CIP/SIP), process isolators, filling & packing systems.
Hall 1 / 1-211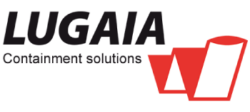 LUGAIA focuses on containment solutions with single-use/disposable equipment/products, which include everything from disposable isolators and continuous liner to transfer bags and closure products.
Hall 1 / 1-320

COPERION will display 4 different rotary valves.
Hall 4 / 4-370

COPERION K-TRON will show 2 ProRate Feeder and QT20 Feeder.
Hall 4 / 4-370

ANDOCKSYSTEME provides innovative containment solutions as interface management for processes. Including powder containment, split valves, and contained single-use packaging to protect operators from exposure to hazardous chemicals.
Hall 1 / 1-312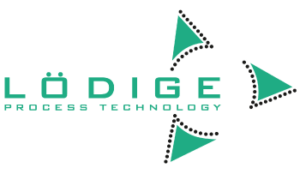 LÖDIGE presents high-quality batch or continuous powder mixers with extremely low mixing times, based on high-efficiency mixing.
Hall 1 / 1-304

ANDRITZ Separation provides mechanical and thermal technologies, as well as services and the related automation solutions, for all solid/liquid separation processes involving powders and bulk solids.
Hall 4 / 4-338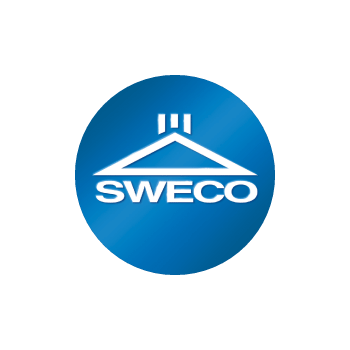 SWECO offers a full line of separation and grinding equipment as well as screen innovations prescribed for all markets. Sweco will showcase Atlas gyratory sifter, Cantilevered centrifugal sifter and Round separator.
Hall 4 / 4-457

DE DIETRICH PROCESS SYSTEMS offers solutions for Liquid-solid separation with Nutsche Filter / Dryers and Dryers. De Dietrich Process Systems will be displaying the Rolab (Filter / dryer).
Hall 4 / 4-520