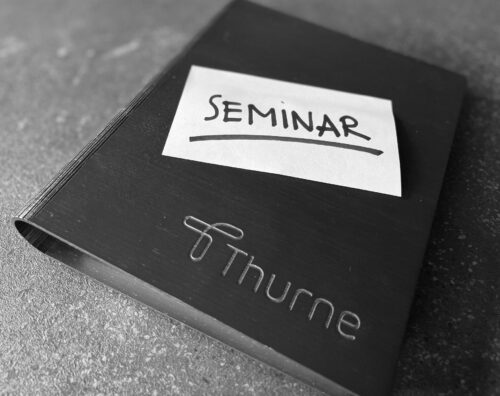 Seminar in Poznań
We invite you to the Seminar in Poznań
October 12-13, 2022
SAFETY OF PHARMACEUTICAL PRODUCTION at the stage from the synthesis of active substances (API) to the production of solid dose forms (OSD).

BEZPIECZEŃSTWO PRODUKCJI FARMACEUTYCZNEJ na każdym etapie: od syntezy substancji aktywnych (API) do produkcji stałych form dawkowania (OSD).
During the seminar, we will present:
theoretical foundations of the issues discussed
features and benefits of equipment and solutions for dust-free powder handling and process filtration
we will demonstrate the operation of the presented products.
Topics:
Air purity, based on the latest requirements of EN standards and quality control
Process filtration, manufacturer requirements
Containment in the powder production process and product quality control
Dust-free powder handling – current regulations and standards
Containment – Reusable vs. disposable technology, benefits, and comparison
Continuous Liner System (CLS) – reliable protection of products, operators, and the environment.
The seminar will be held in Polish, partly in English with the translation to Polish. Accommodation and travel costs are covered by the customer. Thurne can help and advise you with the accommodation arrangements. The lunch, dinner, parking, and seminar material costs are covered by Thurne.
Once you will confirm your participation we will send you the full agenda.
---
In partnership with: