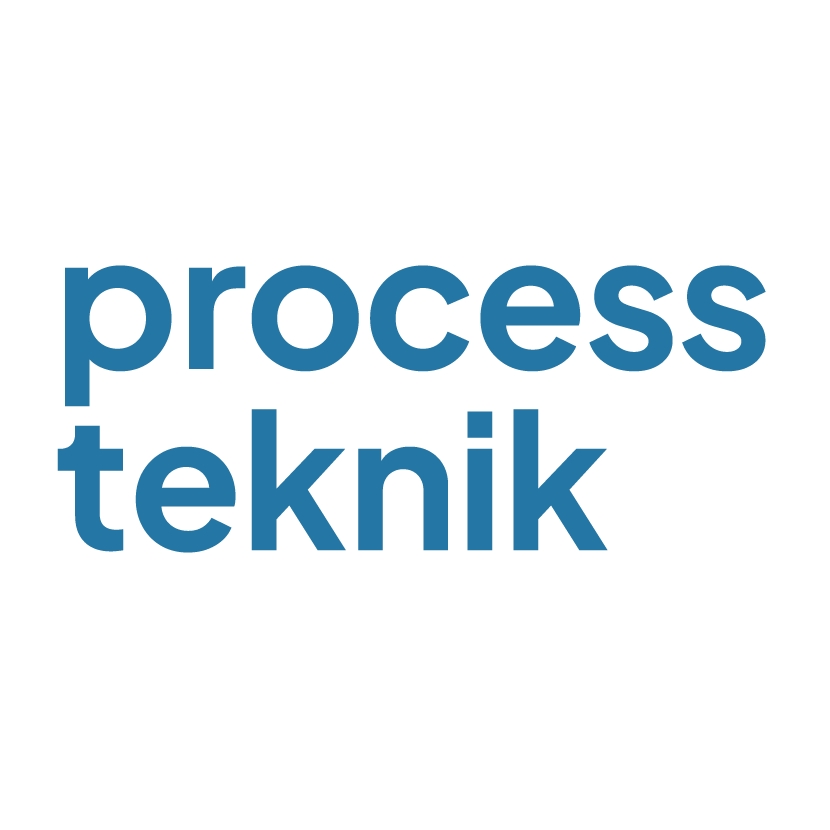 ProcessTeknik 2022
Meet us in person at the ProcessTeknik 2022 exhibition in Sweden, Gothenburg
We are looking forward to meeting you at the ProcessTeknik exhibition, where the broad spectrum of process industries can develop and find success in common solutions. Decision-makers, buyers, and experts will gather in one place to explore the solutions of the future. On the agenda for 2022 is how to meet the energy challenge, the supply of materials and raw materials, and sustainable industry.
It will be held at the Swedish Exhibition & Congress Centre (Svenska Mässan) 18-20 October 2022, together with Scanautomatic and Nordic Food Industry.
You are welcome to Thurne booth B01:50, where you can meet our sales managers and principal representatives.
Date: 18th to 20th October 2022
Location: Mässans Gata/Korsvägen Göteborg; (entrance) Mässans Gata 24, Göteborg
Stand number: B01:50
Opening hours: 08:00-17:00
Website: https://en.processteknik.info/
---
Thurne presentation at ProcessTeknik open stage
Save the date and attend our 20-minute presentation. We will present our experience as a customer installing and using powder containment equipment. Come and see!
`Plug-and-play containment equipment for powder handling`
Wednesday, October 19
13:00-13:20, stage B01:45
---
Check out the new products in our portfolio!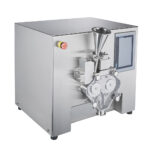 FITZPATRICK introduces benchtop dry granulation model LCS – Lab Compaction System with production-scale capability. Dry granulation is the most LEAN, efficient method for conditioning powders. Compared to wet granulation, it utilizes minimal equipment/processing steps.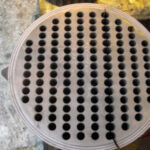 MERSEN introduces new heat exchanger block design – Polybloc® TSR (Thermal Stress Resistant) – offering improved resistance to thermal shocks. This design reduces the risk of heat exchanger block breakage.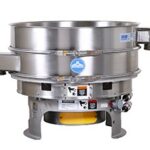 SWECO introduces the HXTM Series Round Separator. This new generation separator improves technology and performance while increasing safety and simplifying clean-up and maintenance. The HX features a new top and bottom weight system, a lower weight guard, and an optional non-vibrating spring skirt to help protect workers as well as the machine itself.
---
In addition, we will exhibit the following equipment: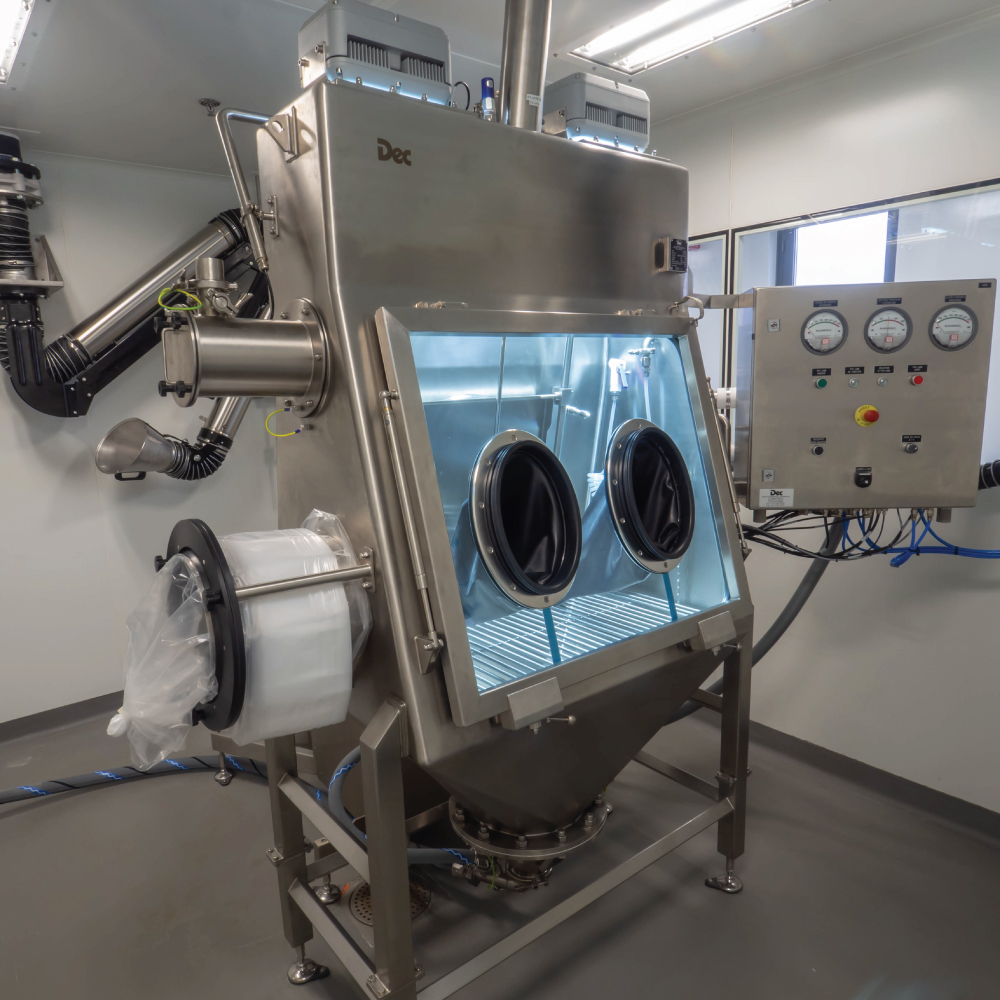 Dec Group
Isolator.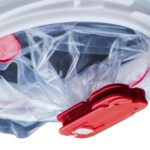 LUGAIA
Single-use Packaging, Containment and Sterile Transfer Solutions.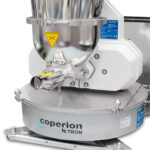 COPERION K-TRON
Modular twin screw feeder T35 with latest KCM III control system and hopper agitation system ActiFlow.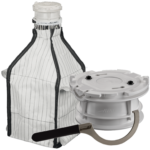 ANDOCKSYSTEME
AVAX, ACUBE contained single-use packaging to protect operators from exposure to hazardous chemicals or protect the product from the environment.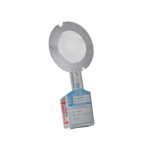 CDC
Sanitary and high-performance metal bursting discs from the pressure safety systems. As well as relief valves, flame controls, vents, hatches, and biogas solutions from Groth.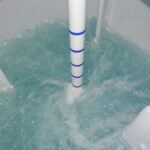 De Dietrich Process Systems
Stainless steel Optimix reactor for heavy-duty applications.
QVF® borosilicate glass equipment.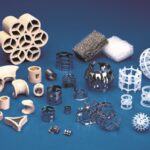 VFF
Tower packings, inert balls (catalyst supports), column internals, and droplet separators (demisters) – in all relevant materials and sizes.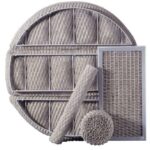 RHODIUS
Knitted mesh droplet separators.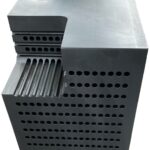 KAPP
Cubic Block Heat Exchanger and HEATEX cylindrical core block heat exchanger for corrosive and/or dirty heat exchange processes.
We're looking forward to seeing you!