Career opportunity in Denmark
October 04, 2019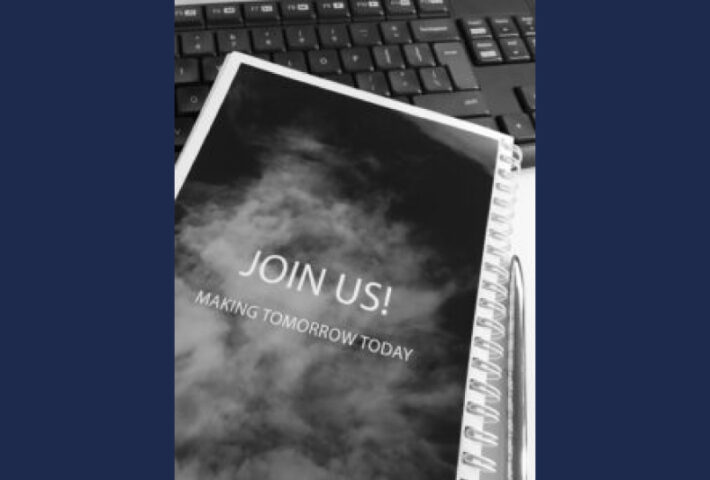 We are looking for a Sales Engineer to work with customers in the chemical and food industry in Denmark. This role includes selling components, for example, column fixtures, rupture components and static mixers. Your ability to create familiarity with the customer is many times what becomes crucial in the end. Knowledge of correct components in the right place is also what makes entire processes work. We believe that this type of customer focus is crucial for becoming successful.
Some examples of work assignments will include:
Order and quotation handling
Plan and carry out short-term and long-term sales work
Contact potential customers with personalized offers
Participate at fairs and exhibitions (foreign travel included)
As large part of the sales work is done on travel; therefore, you need to count on approx. 50 hotel nights per year.
We expect you to have appropriate technical training, similar to a high school or civil engineer with the fields of machinery, chemistry or alike. Experience in the process industry, laboratory environments, manufacturing industry is considered as an advantage. As a person you have a great interest in meeting people, and you thrive in a position that is characterized by the desire to try new things and a willingness to succeed. In this position your personality is more important than your selling experiences. We are looking for colleague who has a positive attitude and who see solutions and opportunities rather than problems. The position requires you to master English fluently. The position requires driving licence B.
Are you still interested?