Join us on ACHEMA guided tours on 12th of June – free of charge!
April 11, 2018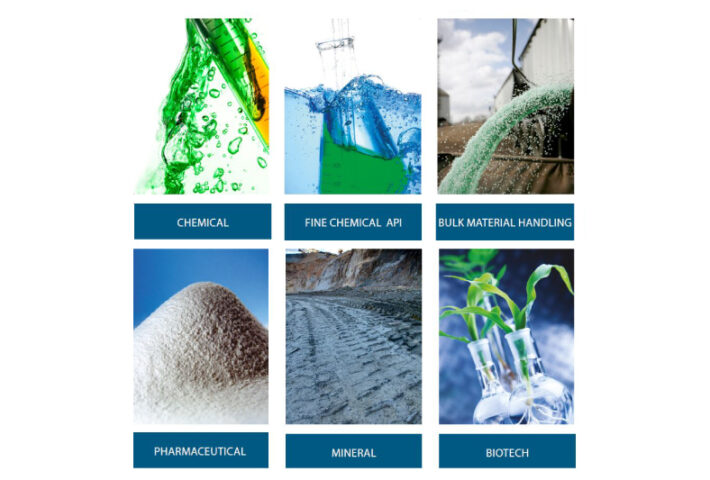 The ACHEMA in Frankfurt is the world´s largest fair within PROCESS TECHNOLOGY and Chemical Engineering where new trends and innovations are presented for its visitors.
As a visitor it is difficult to maintain focus amongst thousands of exhibitors and 140 000 m2 exhibition space. Therefore we have chosen to arrange guided tours through the exhibition that follow your processes from raw material handling to the final Product.

Within each tour we meet the leading suppliers in the field and cover the most interesting developments that have taken place lately.
Each tour is limited to a maximum of 20 participants. Headsets will be provided for all tours. Besides free of charge entrance tickets, we offer a light breakfast, lunch and refreshments.
The tours are created for you who want to
increase your skills
optimize your visit
get a quick overview of the process
learn about innovations
meet with Nordic colleagues from the same industry
The day ends with a casual evening in a Biergarten!