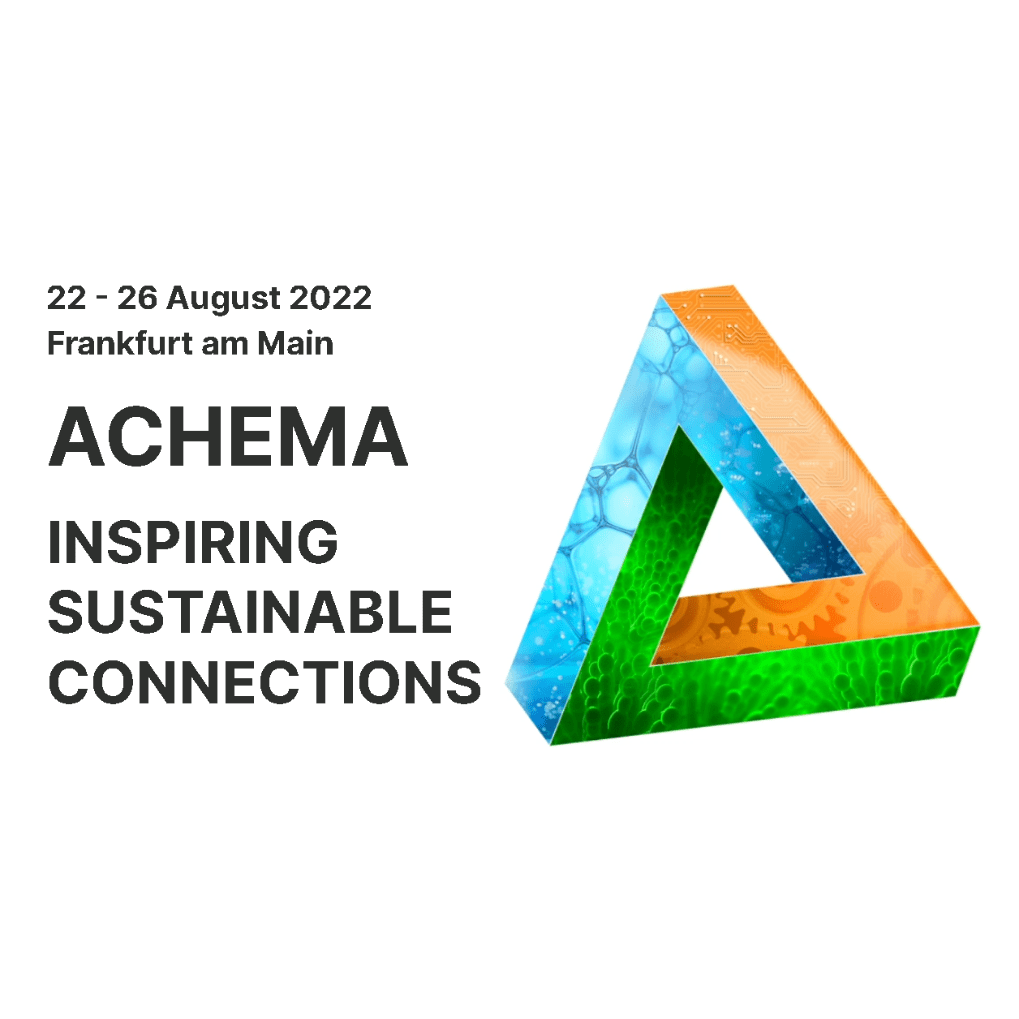 Achema 2022
Meet us in person at the ACHEMA 2022 exhibition in Frankfurt, Germany
Guided tours are being arranged by Thurne
ACHEMA is the driving force and groundbreaker for the international process industries and their suppliers.
After a long wait, it is time to get back to ACHEMA, which will be arranged in Frankfurt on 22 – 26 August. Thurne popular guided tours will be arranged on August 23. We will present to you the latest development in the pharmaceutical, food, biotech, mining & mineral, chemical, and battery manufacturing industries with our attending partners.
Additionally, there is the opportunity to get together and exchange their thoughts and ideas with Nordic colleagues from the same industry. The day will be finalized with a social evening event, where we together will enjoy the local cuisine and beverages.
The tours will be tailor-made for the participants to ensure the visit gives a good overview of what has happened in their process areas, especially in terms of innovations, during the last few years.
Our tours will focus on the following topics:
Production solutions for powder handling that saves lives and money
Energy optimizing solutions for modern, sustainable, manufacturing
New methods of improving separation efficiencies
When: 
Exhibition 22-26 August
Guided tours by Thurne on August 23
Factory tour on August 24
Opening hours: 09:00-18:00, Friday until 16:00
Location: Messe Frankfurt (Ludwig-Erhard-Anlage 1, Frankfurt am Main)
Website: https://www.achema.de/en/
A free entrance ticket will be provided when participating in the guided tour.
We're looking forward to seeing you!