We can supply powder handling machinery for dangerous bulk materials in a safe and efficient manner.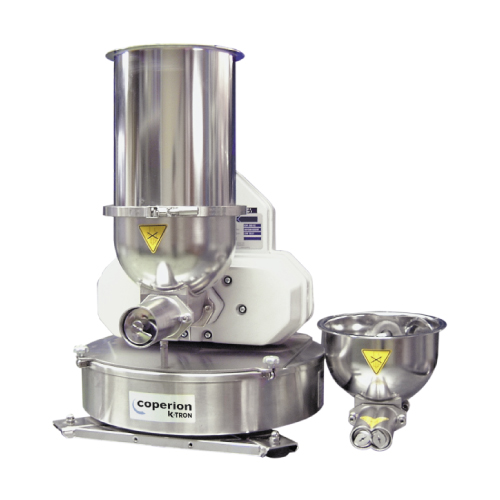 TWIN AND SINGLE SCREW FEEDERS
Modular screw feeders offer numerous exchangeable components and various types of screws for feeding bulk solids.
Feed rates: 0.14 – 45,300 dm3/h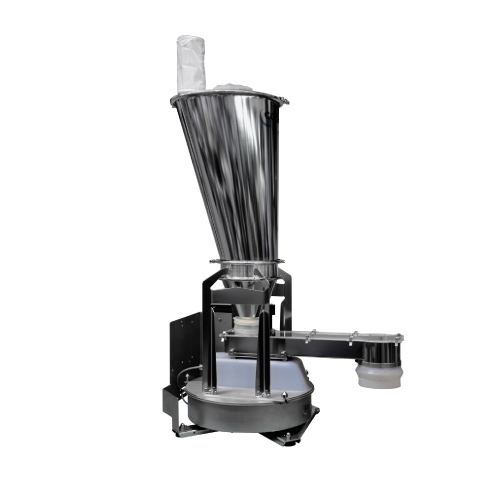 DISTILLATION PROCESS COLUMN INTERNALS
Vibratory trays in three sizes can be combined with various hopper sizes to feed difficult materials like glass fiber.
Feed rates: 1 – 8,500 dm3/h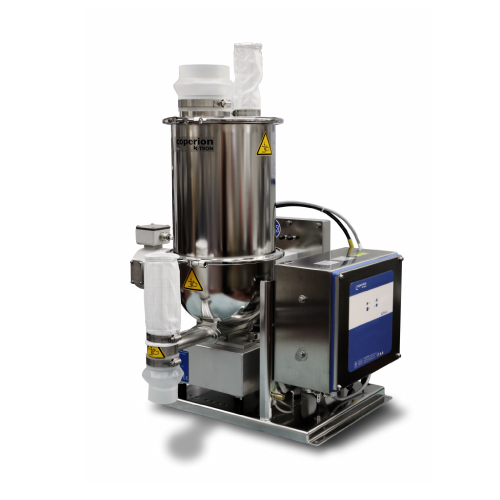 CATALYST BED SUPPORT MEDIA
Available in single or twin screw configurations or with vibratory tray for feeding materials with high accuracy at low feed rates.
Feed rates: 0.03 – 313 dm3/h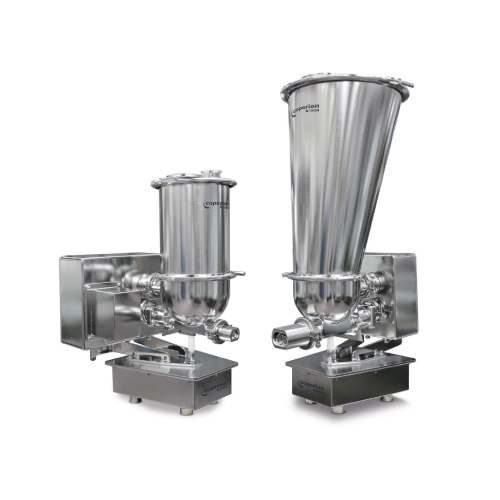 PHARMACEUTICAL FEEDERS
Designs include sanitary construction with two levels of surface finish and quick disassembly capability for easy cleaning. Drive motor and gearbox can also be enclosed in a sealed stainless steel housing.
Feed rates: 0.13 – 2,012 dm3/h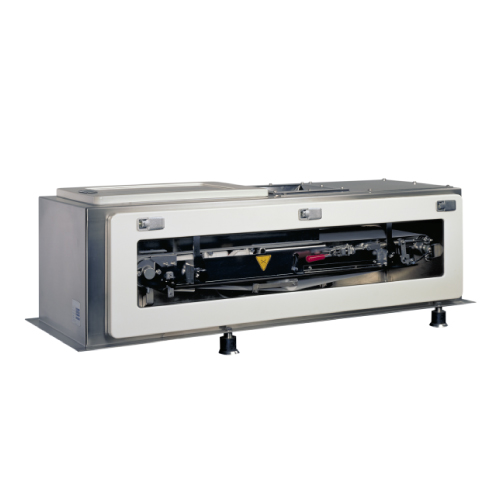 BELT FEEDERS
With and without housing, for medium rate gravimetric feeding or metering. A continuous online auto-tare option reduces downtime for calibration and maintenance.
Feed rates: 10 – 80,000 dm3/h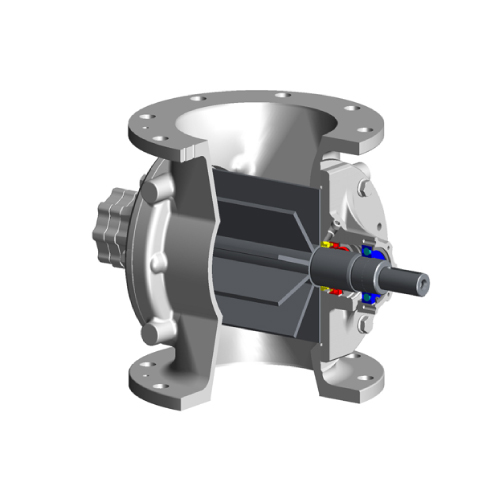 ROTARY VALVES
Blow-through or drop-through rotary valves for fine & coarse products. From hygienic to wear resistant constructions in low or high pressure systems.
Throughput rates 100 kg/h – 100 T/h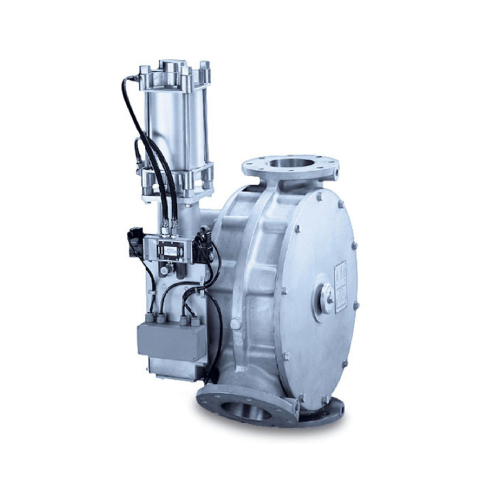 DIVERTER VALVES
Diverter and collection valves for hygienic or wear resistant applications.
Line sizes: DN50 to DN250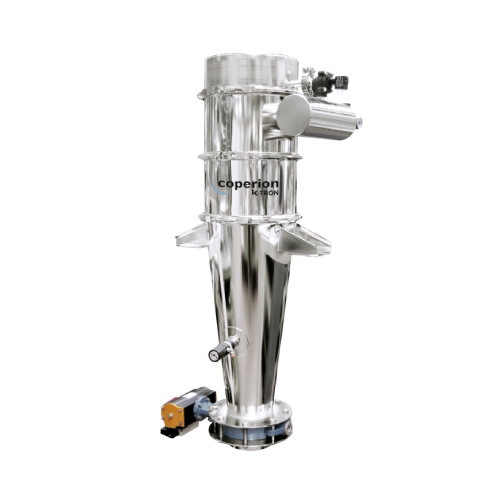 VACUUM CONVEYING
Loaders and receivers for conveying a wide variety of bulk materials — from granular free-flowing products to difficult flowing powders.
Conveying rates: up to 4000 kg/h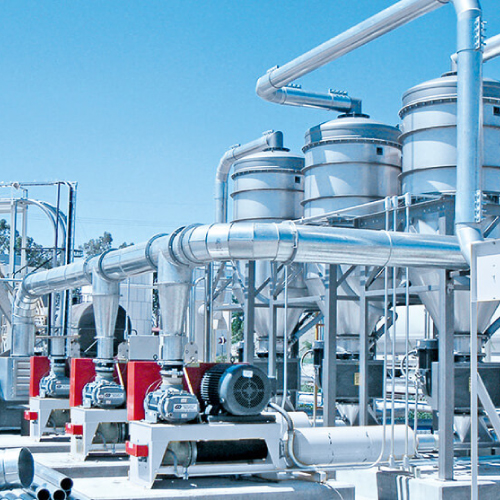 PRESSURE CONVEYING
For a variety of bulk material applications for line sizes of DN40 up to DN 400 mm.
Conveying capacities: up to 100,000 kg/hr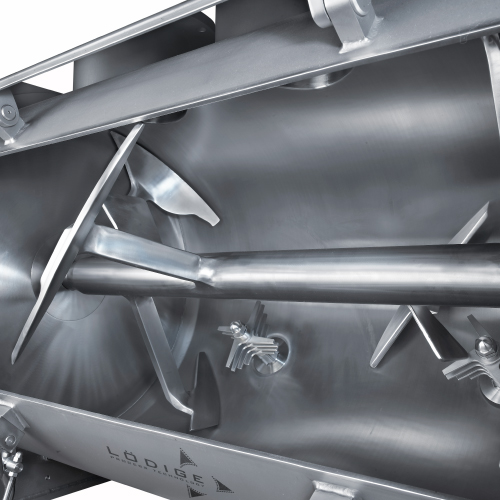 BATCH MIXERS
The Ploughshare® Mixer works on the principle of a mechanically generated fluid bed. Designed for food, chemicals, pharma and heavy duty applications. Best suited for mixing powders with liquids.
Available from lab scale 1 – 50 L volume to production machines starting 130 L volume.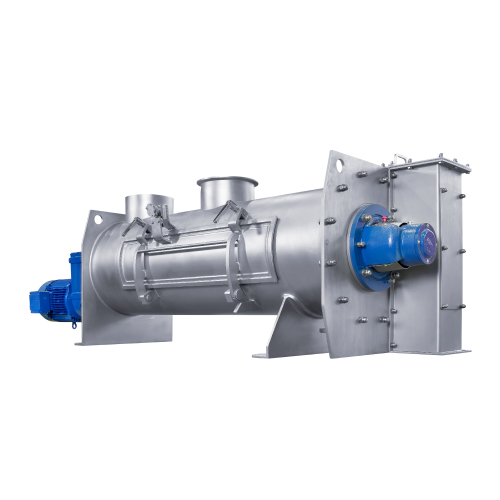 CONTINUOUS MIXERS
High throughput at small footprint to mix liquids and powders. Wide range of applications in food, chemial and minerals processing.
Sizes starting from 150 L volume.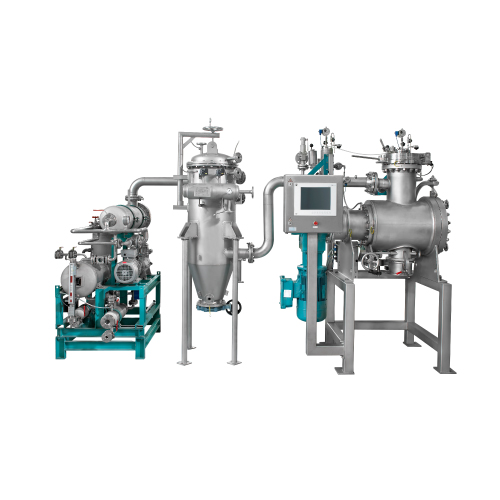 ONE-POT PROCESS
Batch, high-speed reactors. Rotating mixing elements adapted to the specific process, installed in a cylindrical drum equipped with a temperature control jacket, create a three-dimensional product movement. Homogenous product concetration and temperature, together with multi-phase process (reaction, heating, drying, granulation, cooling).
Sizes starting from 130 L volume.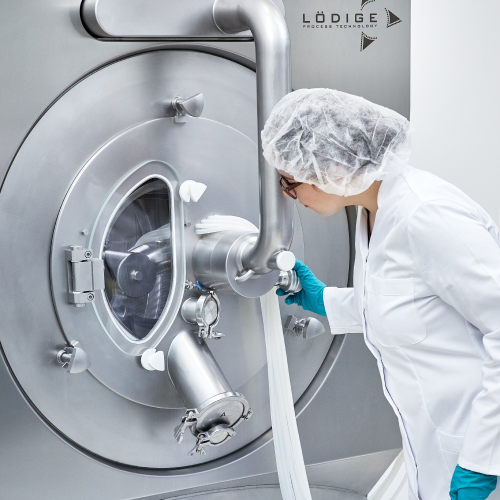 TABLET COATERS
High degree of filling level variability. Even application and short process times. Ideal coating liquid distribution and homogenous application. High drying effectiveness and high spray rates. Designed for easy cleaning.
Available from lab scale 0.6 L volume to production machines starting 6.5 L volume.
Read more on THURNE webpage
If you have any questions please don`t hesitate to contact Thurne specialist directly: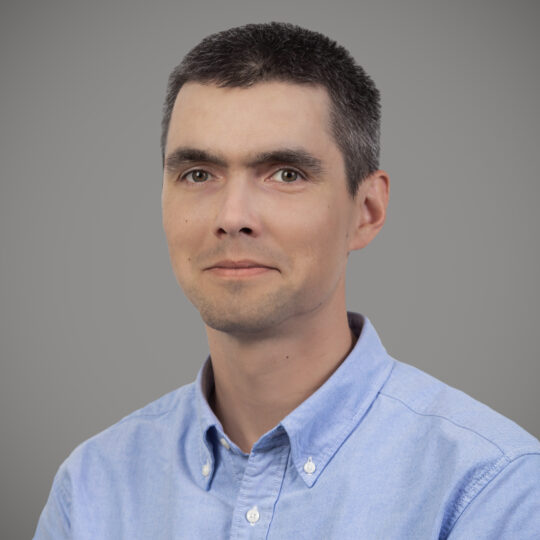 Andris Putnins
Product Sales Manager
ANDRIS PUTNINS
Product Sales Manager
B.Sc. Chemical Engineering, M.Sc. Materials Science
PHONE NUMBER
Direct Phone: +371 6616 3763
Mobile: +371 2689 6799
E-MAIL
If you have any questions please don`t hesitate to contact Thurne specialist directly: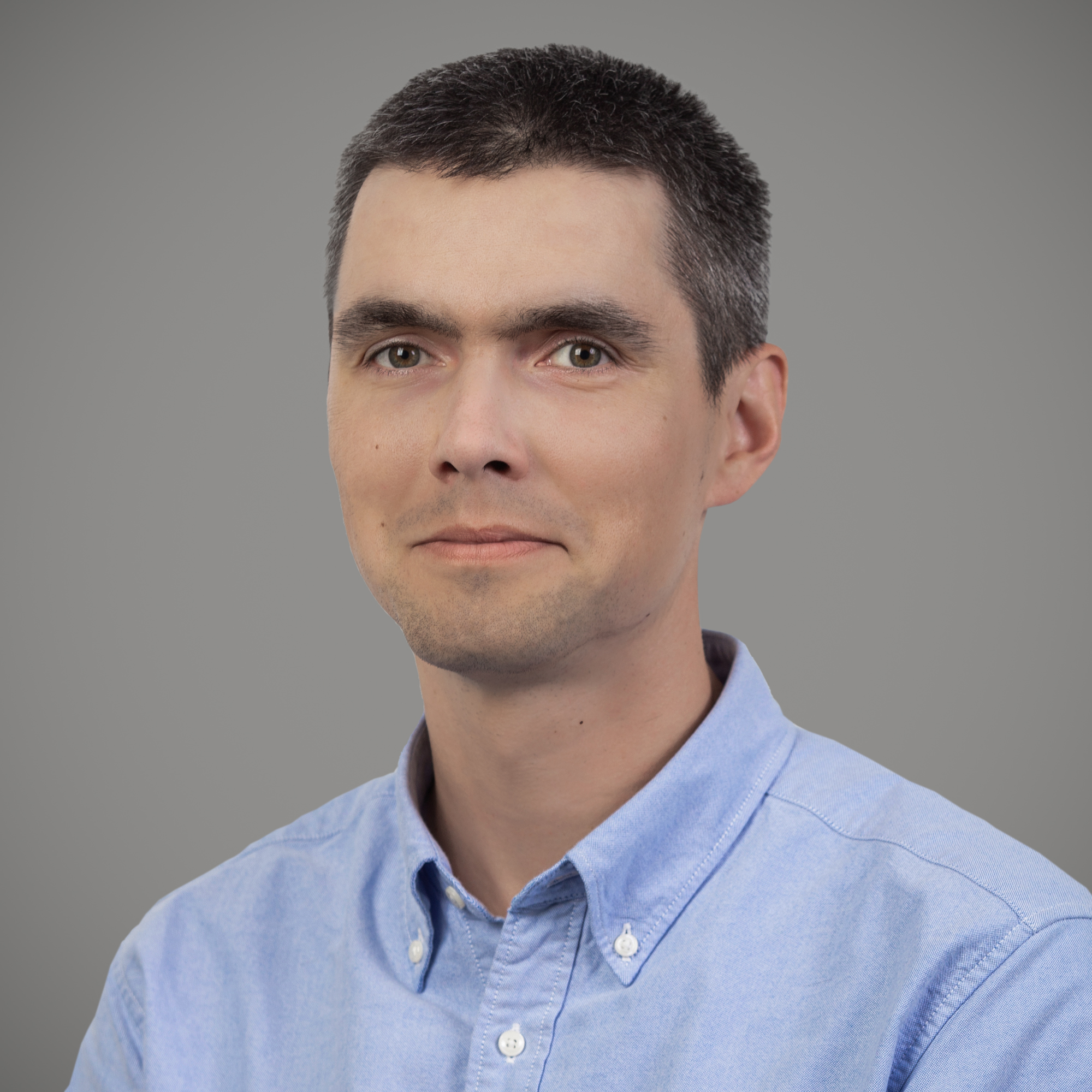 Product Sales Manager
B.Sc. Chemical Engineering, M.Sc. Materials Science
Phone number
Direct phone: +371 6616 3763
Mobile phone: +371 2689 6799